1. What is silicone balloon?
The medical silicone balloon is composed of a silicone balloon, a solid drainage tube and a tunnel needle. It is mainly used for clinical cooperation with the drainage tube to suck the pus exudate, effusion and tissue fluid out of the body through negative pressure.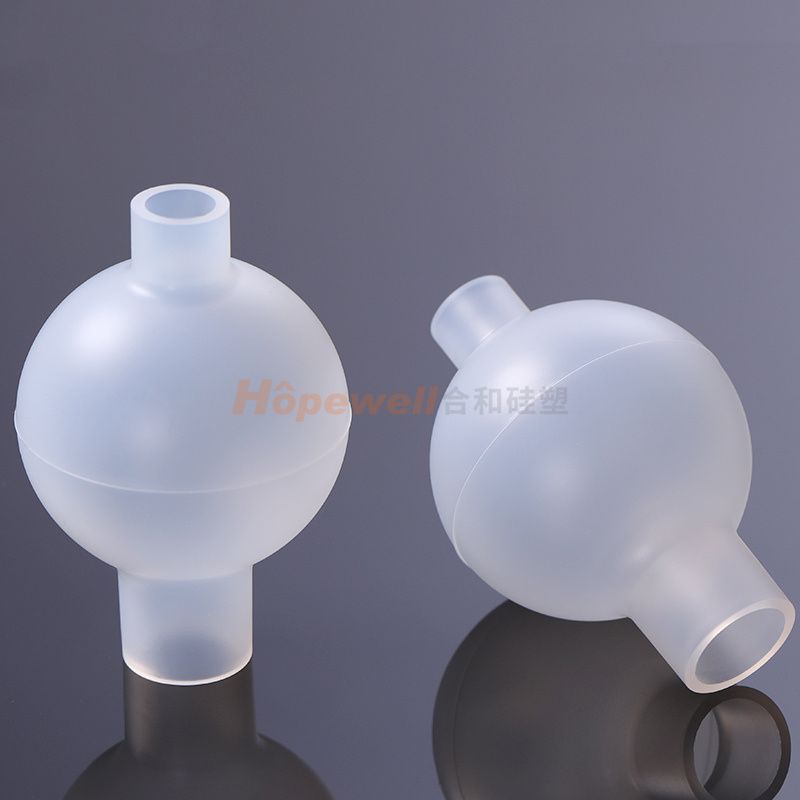 2. The use and function of silicone balloon?
The midwifery silicone balloon is suitable for minor operations, and the postoperative recovery process can reduce tissue damage and prevent the separation of wounds and bacterial growth caused by the accumulation of a large amount of fluid. Thereby improving the effect of wound healing. This technology can accelerate the blood circulation of the wound site to a certain extent, fully drain, reduce edema, and can also inhibit the growth of bacteria, directly accelerate wound healing, which creates very favorable conditions for surgical repair. The medical silicone negative pressure ball is used as an extracorporeal container connected to the drainage catheter inserted into the body, which can drain with light negative pressure. After repeated extrusion, the liquid can be drained out of the body, and the drainage is one-way to prevent infection.
Medical silicone balloon is also known as midwifery silicone balloon, the production process is as bellow:
Step 1: Mix Material
Step 2: Compression Molding
Step 3: Manual Deflashing
Step 4: Secondary Vulcanization
Step 5: Punching Shape And Precision Measurement
Step 6: Quality Inspection
Step 7: Dust Free Packing And Shipping
4. How to judge the quality of medical silicone balloon?
A high-quality silicone balloon should be transparent or translucent, with a smooth, clean surface, no obvious ripples, no gel, no pitting and no mechanical damage.
5. Problems and solutions encountered in the production of silicone balloon?
Question 1: Usually, if the raw materials are not stirred evenly during the production process, there will be white spots and white lines on the medical silicone balloon.
Solution: Increase the time for one more mixing of raw materials to ensure that the raw materials are fully stirred and evenly put into production.
Question 2: There are electrostatic hairs in the environment, which are easy to attach to the medical silicone balloon.
Solution: Add a humidifier in the production environment, which can reduce the static electricity in the environment and keep the product clean and smooth.
6. What are the necessary qualifications for the production of medical silicone balloon?
1) Must have ISO13485 system certification.
2) There must be a class 100,000 clean room.
3) The use of materials that must meet medical grade, etc.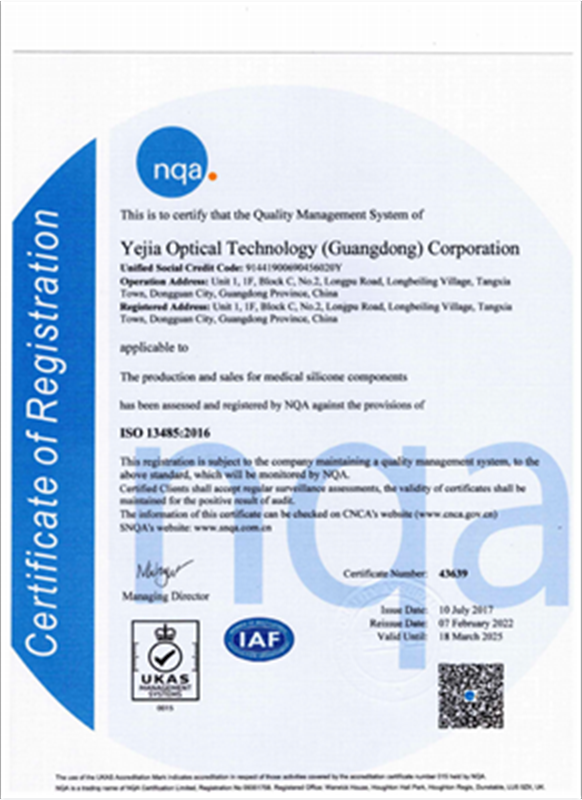 7. What are the advantages of Hopewell in producing medical silicone balloon


1) Complete certificates.
ISO14001, ISO9001, ISO13485, and meet various requirements stipulated in the development and production process documents of medical grade and food grade products.
2) Fully equipped production equipment
There are horizontal liquid silicone injection molding machines (50T-100T, 7 sets in total), vertical liquid injection molding machines (50T-250T, 26 sets in total), vacuum hot press molding machines (250T, 6 sets in total), and automatic punching of silicone parts Machine 3 groups and so on. In addition, there are professional inspection equipment: CCD magnification 50 times full inspection, 2.5-dimensional measurement, hardness tester, CCD visual inspection, Rohs inspection machine; salt spray, wear resistance, tension, boiling, high temperature and high humidity inspection equipment, etc.
3) Professional engineer team
All of our engineer team have more than 30 years of work experience, including 5 Japanese engineers, all of whom have rich work experience and can help customers turn all ideas into reality.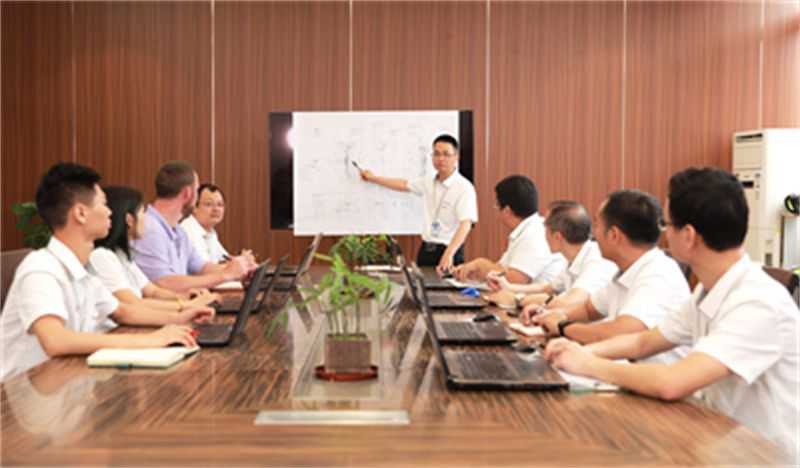 The mission of Hopewell is considerate service, customer success! If you are interested in silicone balloon, please feel free to contact us, thank you.