Compression molding is one of the ways to form silicone products, this technology is very mature and Its raw material is solid silica gel. Next, I will introduce the relevant information of compression molding in detail.
1. What is compression molding?
Compression molding is the production process of solid silica gel. It is a silicone processing process that is formed into products by heating and pressurizing in a closed mold cavity.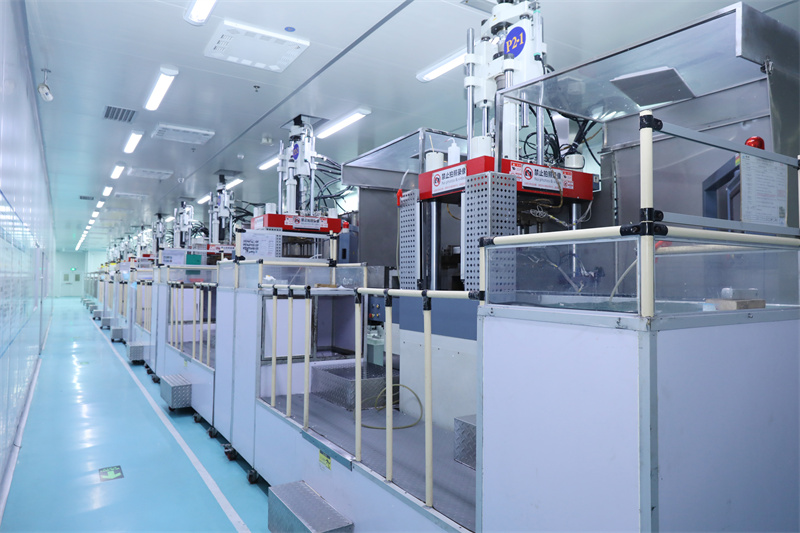 2. What is the process of compression molding?
1) Stir the raw materials evenly through a mixer to form a rubber compound.
2) Then the cutting machine cuts the raw material to a size suitable for the product and the mold size.
3) The upper and lower modules of the mold are combined, and a mold core is placed in the middle.
4) In the closed mold cavity, it is formed into a product by means of heating and pressure.


Step 1: Mix Material
Step 2: Compression Molding
Step 3: Manual Deflashing
Step 4: Secondary Vulcanization
Step 5: Quality Checking
Step 6: Dust Free Packing And Shipping


4. What are other names for compression molding?
Compression molding is also called: silicone compression molding, thermoforming silicone, hot press molding, compression mold, compression molding silicone, silicone compression molding, rubber compression molding, compression molding rubber and so on.


5. What are advantages and disadvantages of compression molding?
Advantages of compression molding:
1) Lower raw material cost
2) Lower mold cost
3) There is no need to clean the machine after producing colored silicone products
4) Larger size silicone products can be produced
Disadvantages of compression molding:
1) Solid silicone material has no fluidity, and the molding temperature is relatively high.
2) The vulcanization molding time is long.
3) There are more burrs and waste.
4) The secondary binding is inflexible and has poor fluidity.
5) Larger parting line
6) Inflexible and limited structure


6. What products are suitable for compression molding?
1) Colored silicone products
2) Two-color and double-hardness silicone products or multi-color and multi-hardness silicone products
3) Silicone products with larger size
4) Silicone products that do not require high precision
5) It can also be used to package plastic and metal, but it has temperature requirements for the contained objects, and it is generally required to withstand non-deformation at 180 degrees Celsius.
6) Daily necessities, industrial miscellaneous items and auto parts, such as: silicone industrial accessories, buttons, silicone gifts, silicone bracelets, silicone watch bands, key cases, mobile phone cases, silicone kitchen utensils, silicone mats, ice trays, cake molds, etc.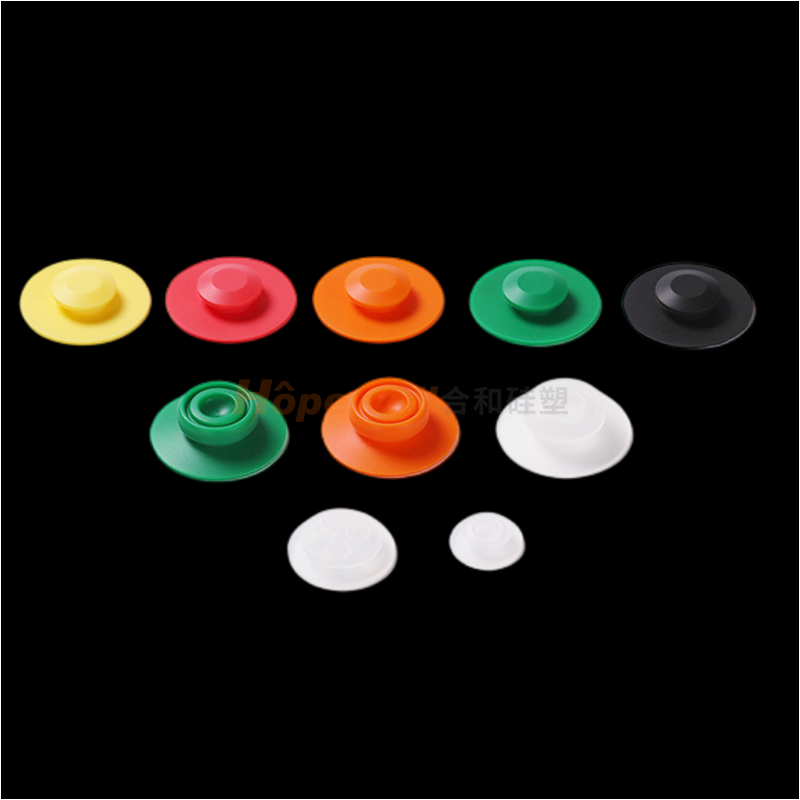 7. What is the maximum size and minimum size of the compression molding products produced by Hopewell?
The maximum size of compression molding products produced by Hopewell: 550*550*300 MM (depending on the product structure).
The minimum size of the compression molding product produced by Hopewell: 1*1*0.2 MM
Hopewell factory established in 2013, rich work experience, professional engineer team, high precision equipment imported from abroad, Chinese silicone valves' leader. Please believe, we must be your best partner. If you are interested in compression molding, please feel free to contact us, thanks.