In today's society, quality can be seen as the foundation of all success, it is also the standard of everything. Only with quality can things be valuable and competitive, and can maintain their status for a long time. The status of quality control is becoming more and more prominent.


What is quality control?
Quality control is an important part of quality management, which means the quality inspection department strictly controls the quality of products in each link, picks out bad quality products, and helps the production department find the cause of the problematic products, so that all the customers receives every product is 100% perfect. A perfect and strict quality control system has laid a solid foundation for the development of a company, and the quality control of products must be strictly controlled.


What does quality control mean?
Quality control means that we are not only responsible to our customers, but also be responsible to ourselves. At same time, quality control is also the premise that customers receive all products are perfect.


Step 1: Incoming Material Inspection Quality Control
The purpose of material incoming inspection quality control is to produce products that meet the quality requirements, and it is the first gate of quality control. Hopewell will conduct sampling inspection of raw materials for quality control, which purpose is: first, to ensure that unqualified raw materials cannot enter the factory warehouse; and second, to meet the needs of safe production. Qualified raw materials are the premise of product quality and product safety.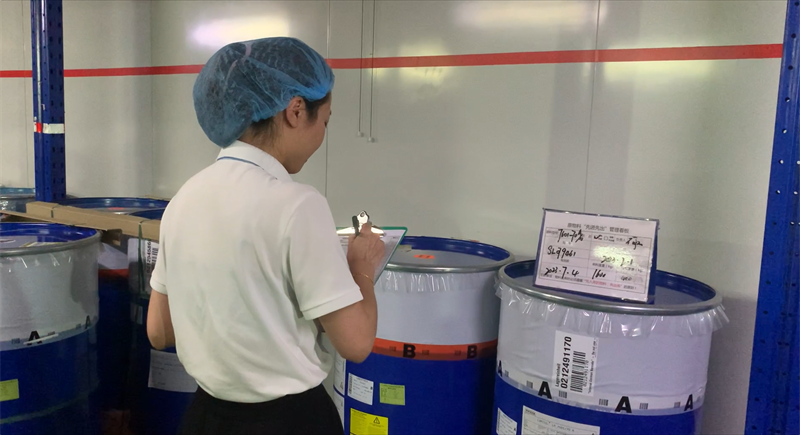 Step 2: Production First Article Inspection Quality Control
The quality control of the first piece is to detect defective products in the production process as early as possible, so as to find the factors affecting product quality and prevent batch defects or scrap. The quality control of the first piece of Hopewell implements a three-inspection system: the products submitted for inspection must first be "self-inspected" by the operator, then "specially inspected" by the inspector, and finally by the team leader or colleagues. "Mutual inspection", after confirming that it is qualified, the subsequent products can be processed.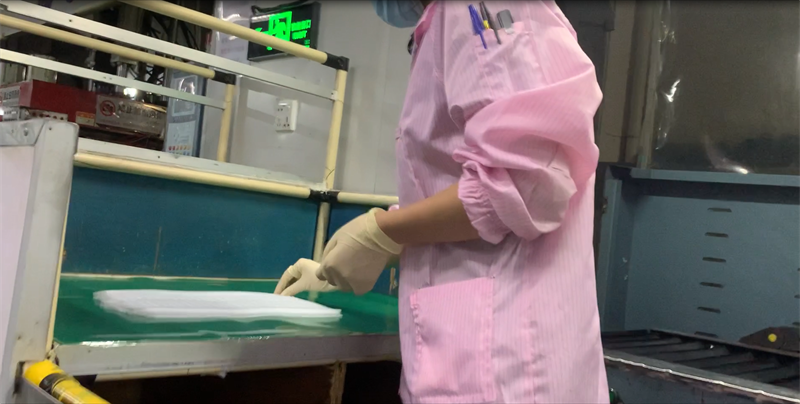 Step 3: Inspection During Production Quality Control
Inspection during production is one of the forms of our sampling inspection. Our Inspection during production is a regular or random fluidity inspection of product production and manufacturing process, which purpose is to detect quality problems in time.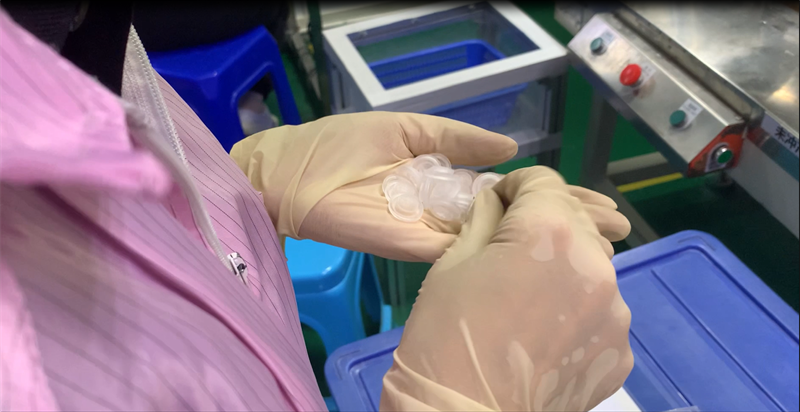 Step 4: Finished Product Full Inspection Quality Control
After processing and manufacturing in various processes, it becomes a finished product. For the finished product, we also have a process of full inspection of the finished product. Each finished product is inspected one by one, and all defective products are screened out, because Hopewell pursues zero-defect products.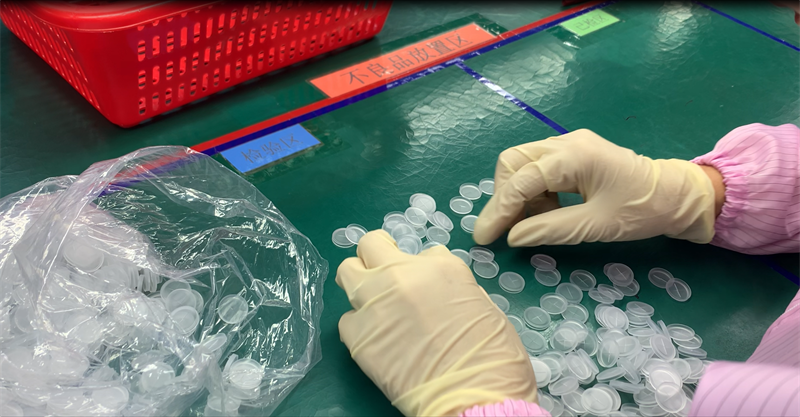 Step 5: AOI Machine Automatic Full Inspection Quality Control
In order to increase production capacity and maximize customer benefits, Hopewell and other equipment companies has developed AOI automatic machine inspection equipment. Machine inspection can greatly increase the inspection speed and ensure the accuracy of product inspection, thus avoiding the defective products caused by human visual fatigue.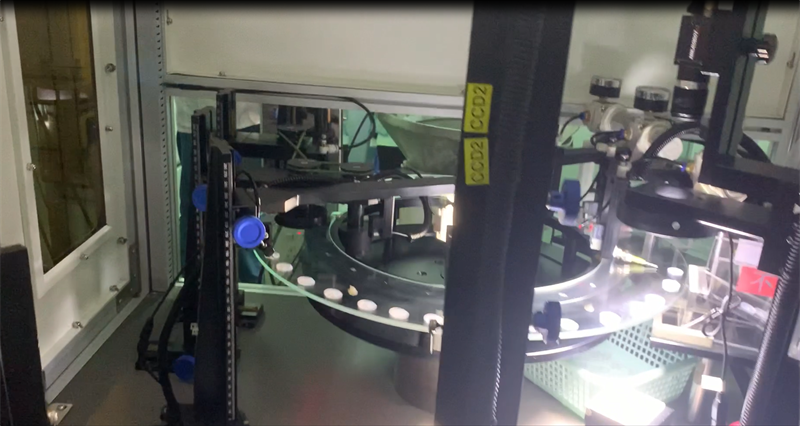 Step 6: Inspection Before Shipment Quality Control
Before each product shipping, we also have a shipment inspection process, and only products that pass the inspection can be released for shipment. Shipment inspection generally implements random inspection, and the records of shipment inspection results will be provided to customers according to customer requirements.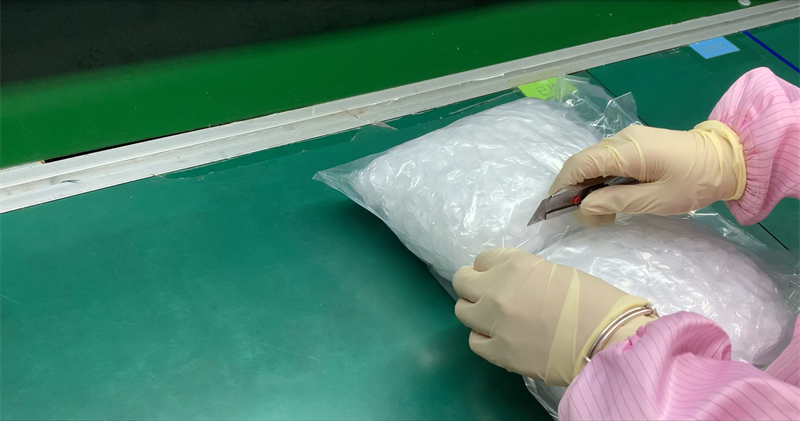 If you are interested in silicone products, please fell free to contact us, thanks.