In order to increase the production capacity of silicone valve punching, provide faster, better services for customers with large purchase needs, achieve the quality of products with zero flash at same time, Hopewell independently developed an automatic silicone valve punching machine.
What is silicone valve automatic punching?
Automatic punching of non return silicone valve is the automatic output of serialization of silicone valve forming actions.
The process of one way silicone valve automatic punching include:
Step 1: Liquid silicone rubber injection molding of dispensing silicone valve.
Step 2: Whole piece inspection of no hassle silicone valves.
Step 3: Automatic punching for slit cut and shape of LSR injection molding silicone valve.
Step 4: Quality inspection of FDA certificate silicone valve.
Step 5: Dust free packing and delivery of flow control silicone valve.
What problems are encountered in realizing the automatic punching of silicone valves? How do we solve it?
In the process of research and development automation of silicone valves, there created some problems, such as punching with many flashes, and not being able to check automatically after punching and so on. After the analysis and discussion of our technical research and development team, we added the ejection alarm detection function and replacing the punching to knife die to solve these problems.
What are the advantages of automatic punching of silicone valves?
1. Cost Saving.
The implementation of automation has greatly reduced manufacturing costs, and the automatic assembly of machines has a fast pace and high efficiency; at the same time, machines can work continuously for a long time, which can reduce production costs.
2. Shorten Production Time.
The operation of automation equipment is simpler than manual operation, and the staff can use and operate it after a brief learning process. The automated operation can shorten the working time, reduce the work pressure of the staff, and also ensure the safety of use and equipment safety.
3. Reduce The Defect Rate Of Products.
Machine automation can make products more precise. Our mechanical equipment uses various high-precision guidance, positioning, feeding, adjustment, inspection and vision systems or components, which can ensure the high precision of product assembly and production.
Which silicone valve products need automatic punching?
For silicone valve products with high volume order demand, the following categories are suitable for automatic punching.
1. Food grade safe leak-proof silicone valve (suitable for beverage/ juice/ water/ soy sauce/ vinegar/ honey/ ketchup/ mayonnaise/ tomato sauce/ syrup/ mustard/ sauces/ dairy/ liquids plastic squeeze bottles)
2. Medical silicone valves (suitable for reagent tubes/reagent kits and other silicone products in medical industry)
3. No Spill inlet silicone valve and outlet silicone valve (suitable for heating in microwave lunch boxes)
4. No drip sealing silicone valve (suitable for bottom filling cups such as cocktails, beer, beverages, etc.)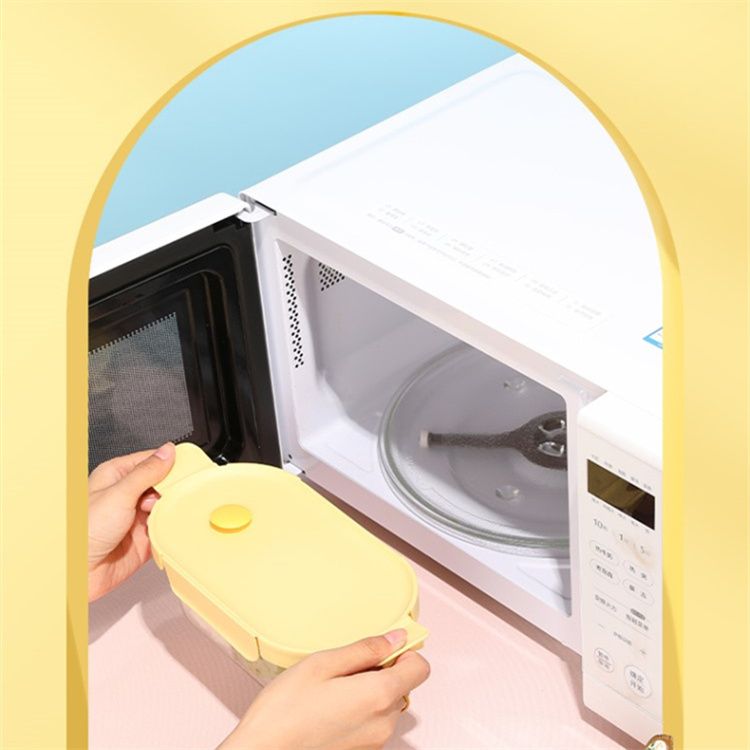 What are the advantages of Hopewell to produce silicone valves?
1. Rich Production Experience
Hopewell has researched and produced injection molding silicone valve for more than 13 years, during this period, we have accumulated a wealth of production experience, which can better help you solve any problems that arise during the production process.
2. Perfect Production Equipment
Our third workshop is specialized in the production of sports bottle dispensing silicone valves, 3 sets Silicone Valve Punching+Inspection Equipment, Class 100,000 Clean Workshop, 3 sets AOI Visual Inspection Equipment are here.
3. Professional Engineer Team
All of our engineer team has more than 30 years of work experience, and also includes 5 Japanese engineers.
4. Complete Qualification Certification
For sports water bottle dispensing silicone valves, we have ISO 13485 certificate, ISO 14001 certificate, ISO 9001 certificate, LIM-9150 Liquid Silicone LFGB Certification, FDA certificate, Raw material LFGB certification, One Way Silicone Valve Appearance Patent, 24H*7 Days Inverted Leak-proof Test.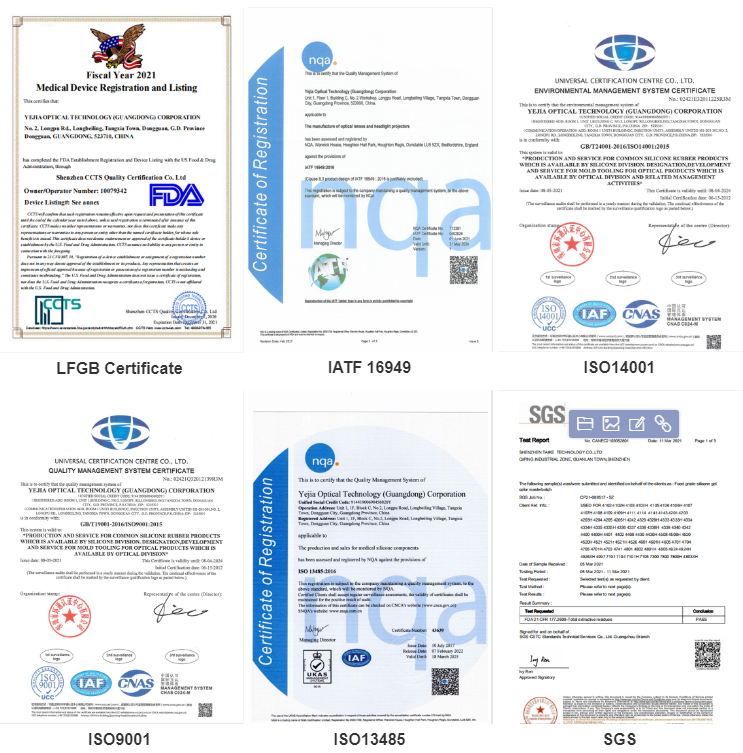 If you are interested in silicone valve, please contact us, thanks.