What is medical one way valve?
Medical one way valve is also called M2000 silicone valve, made of medical grade liquid silicone material. There are two commonly used grades: ISO 10993 and biocompatibility report, which can be used for ELISA KIT.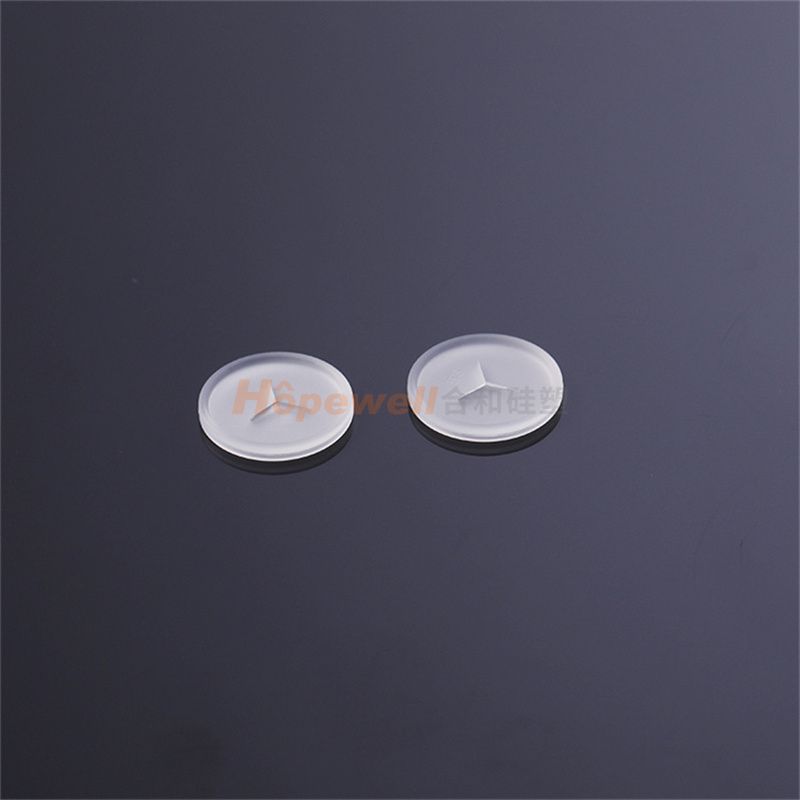 How do the different slit cut of silicone medical one way valve affect pressure and flow rate?
The influence of different slit cut of medical one way valve on pressure and flow rate is: the larger the opening, the faster the flow rate and the lower the pressure; the smaller the opening, the slower the flow rate and the greater the pressure.


What are the functional tests for medical one way valve?
1. Food grade cross slit silicone valve
1) Leak-proof and slit dispensing angle test: For a qualified cross slit silicone valve, there will be no drip after the 24H*7 Days Inverted Leak-proof Test, and the slit dispensing angle must be controlled within ±15 degrees.
2) Air leakage test: After vacuuming for 24H*7 Days, there is no air leakage.
2. Medical one way valve
The inspection method of medical one way valve is our company's precise high-end technology. First, the front-end process "automatic punching" has screened out defective products, such as missed punching and continuous wire, and then use AOI automatic testing equipment to test the quality, appearance, size, opening of medical one way valve. Machine automatic inspection with fast efficiency, high precision, and the possibility of greatly reducing product pollution by machine operation.


Why do medical one way valve leak liquid or air?
1. The size of medical one way valve is too large, and the concentration of the flowing medium is small.
2. The overall hardness of medical one way valve is low.
3. The slit cut of medical one way valve has gaps.
4. The wall thickness of the medical one way valve is uneven.


Step 1: Compression Molding
Step 2: Automatic Punching Of Medical Check Valves
Step 3: AOI Quality Inspection
Step 4: Manual Inspection
Step 5: Dust Free
Step 6: Packing And Delivery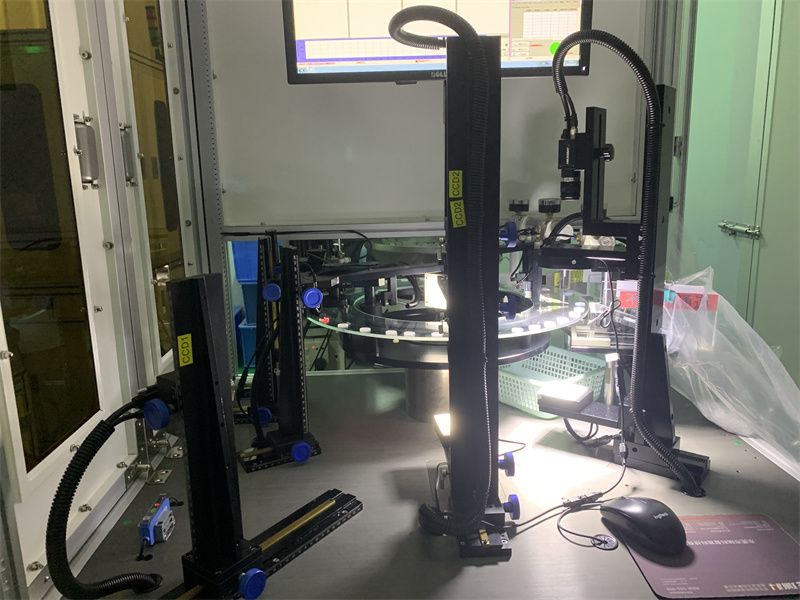 What kind of precision medical one way valves can Hopewell produce?
The precision of the medical one way valves produced by Hopewell can achieve 0.03MM rough edge and 0.03MM step difference.


What are the advantages of Hopewell to produce medical one way valves?
1. Rich production experience.
Hopewell has more than 13 years of production experience, we are the leader of silicone valves in China. We can help you solve any problems in production and provide the best solution.


2. Professional engineer team.
Everyone in our engineer team has more than 30 years of work experience and also includes 5 Japanese engineers.


3. Complete equipments.
We have our own mold manufacturing and mold processing departments, including vertical and horizontal liquid injection molding machines, ARBURG Horizontal Liquid Injection Molding Machines imported from Germany, 20 sets of 50 times CCD magnification inspection equipment, Class 100,000 Clean Production
Workshop, independent 10,000-level full inspection room, 1 set EVERFINE Light Distribution Performance Test System, 3 sets AOI full inspection equipment, Automatic Punching Equipment for silicone valves, etc.


4. Complete qualifications.
FDA certification, LFGB certification, ISO 9001 certification, ISO 14001 certification, ISO 13485 certification, intellectual property certification of 3 silicone valves, NSF certification, Sony's green partner.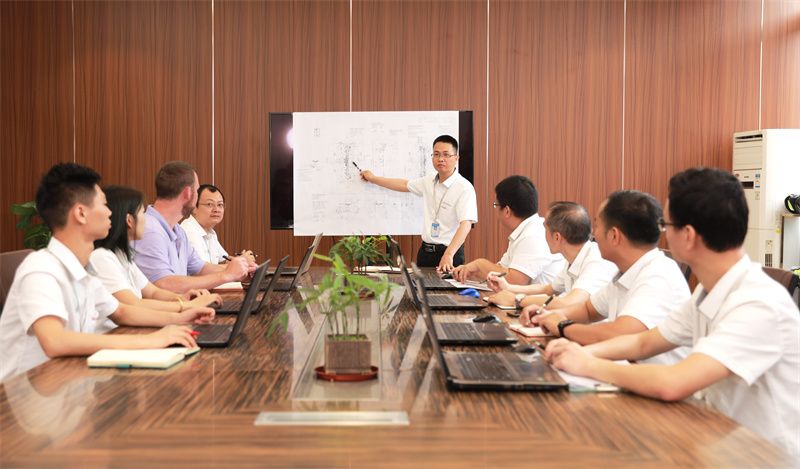 If you are interested in medical one way valves, please feel free to contact us, thanks.