Hopewell is not just a manufacturer; we're your trusted partner in top-quality flip top caps and packaging solutions. Join us in exploring a world of innovation, affordability, and excellence. Your packaging needs, met and exceeded.
If you're on the hunt for a colorful array of flip top cap to elevate your bottling and packaging game, you've just stumbled upon the treasure trove at Hopewell! Our flip top caps with valves aren't your run-of-the-mill closures – they're sealing maestros, guardians against leaks and spills, and champions of freshness and purity. Imagine this: your ketchup bottles, plastic honey bottle, and sauce squeeze bottles adorned with our ingenious plastic snap-on lids, complete with silicone valves. protect your beverage, honey, and sauces safe and sound.


What Is Flip Top Cap?
Flip top cap with silicone valve is also known as plastic bottle caps with silicone valve, suitable for plastic squeeze bottles dispensing. Our product series includes a wide range of sizes, from an outer diameter of 40MM/53MM with a Neck Finish of 38-400, to an outer diameter of 32MM with a Neck Finish of 28-400. Plus, our colors can be customized to suit your unique needs. Specification as below:
| | | | | |
| --- | --- | --- | --- | --- |
| Product Name | Neck Finish | Outer Diameter | Slit Type | Slit Size |
| 28MM Flip Top Cap | 28-400 | 32MM | Cross Slit Cut | 5*5MM |
| Water Bottle Flip Top Cap | 38-400 | 40MM | Cross Slit Cut | 5*5MM |
| 38MM Flip Top Cap | 38-400 | 40MM | Cross Slit Cut | 5*5MM |
| BPA Free Flip Top Cap | 38-400 | 53MM | Cross Slit Cut | 5*5MM |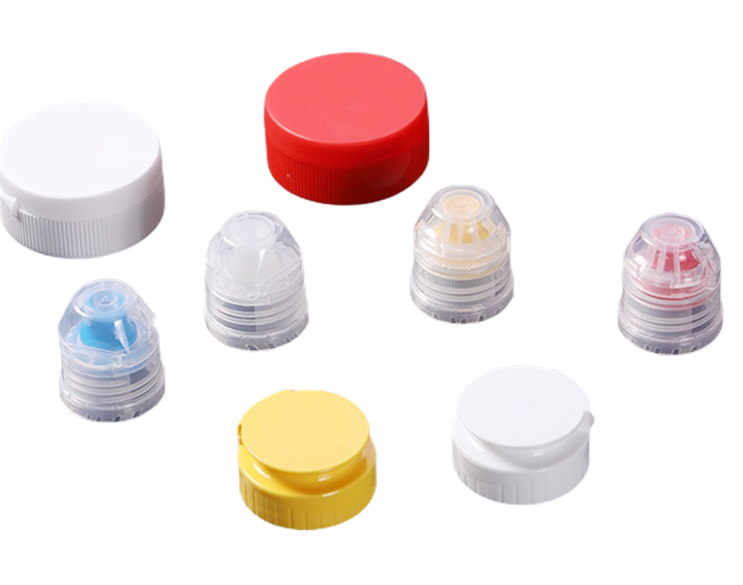 The Application Of Flip Top Cap
1. 28/400 flip top caps are perfect for plastic squeeze bottles, such as: juice concentrate plastic bottles, water plastic bottles, sports water plastic bottles, concentrates plastic bottles, beverageplastic bottles, soda plastic bottles and so on.
2. 38-400 flip top caps are suitable for ketchup bottles dispensing, mayonnaise bottles dispensing, honey bottles dispensing, syrup bottles dispensing, mustard bottles dispensing, sauces bottles dispensing, dairy bottles dispensing, tomato sauce bottles dispensing, soy sauce bottles dispensing, spreads bottles dispensing, butter bottles dispensing and so on.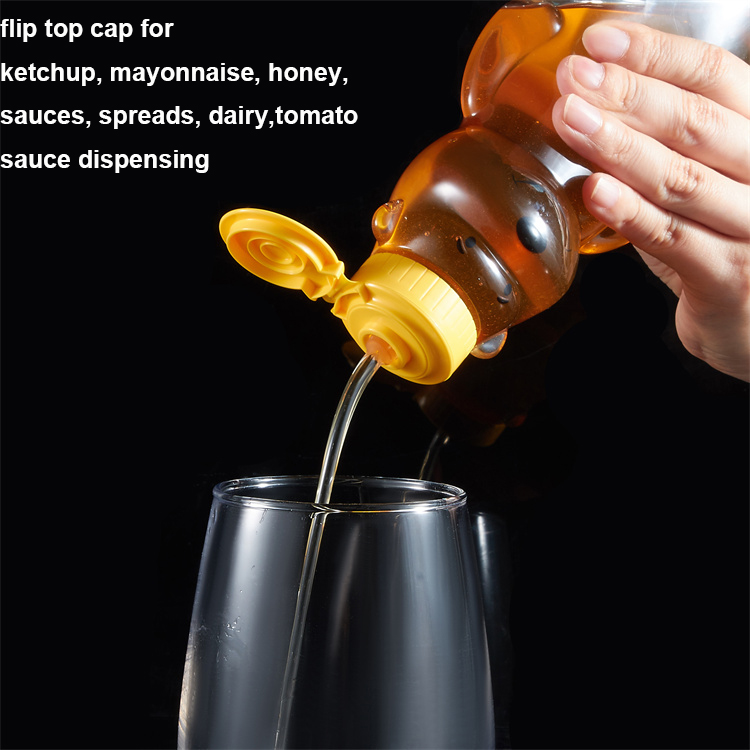 How Does Hopewell Ensure The Premium Quality Of Each Product?
1. After 7 days* 24 hours testing, the flow control flip top cap with one way check silicone valve is without leakage and have good sealing function.
2. The portion control valve of no drip flip top cap is transparent, with good pulling force and elasticity.
3. Hygienic flip top cap has a innovative sealing system delivers product protection, which can provide a safe enviroment for your liquid drink.
4. ISO9001 flip top caps are produced under strict quality control, we can promise every plastic 28mm sport cap you receive is 100% perfect.
5. Factory price, fast delivery, low MOQ. There have enough colorful stocks of ISO14001 flip top cap, free samples can also be provided for quality checking.
6. Leak proof flip top cap is one squeeze, one dispensing, no extra slits.
7. Good sealing flip top caps can be opened at an angle of 180 degrees, wide opening angle brings customer comfortable drinking experience.
8. We have complete certifications for plastic injection molding flip top caps, such as: EU Food Contact Material Certificated, FDA Certificated, LFGB Certificated, ISO 9001 Certificated, ISO14001 Certificated and so on.
9. Low-profile flip top caps with scalloped lid for superior dispensing control, a blended pattern of gloss and frost finishes stands out, which can refresh you with this unique design.
10. The butterfly buckle of smooth skirt hinged flip top caps have been folded for more than 2000 times, and there is no broken.
11. Portion control flip top caps offer one-handed convenience for tubes and inverted packaging, give you a brief opening experience.
12. The material of smooth skirt hinged flip top cap is food grade environmentally friendly and reusable, which is very consistent with the current concept of environmental protection, it is also the best choice for you.
13. Tamper-evident flip top cap has a superior dispensing control, which can help you squeeze out any amount you want.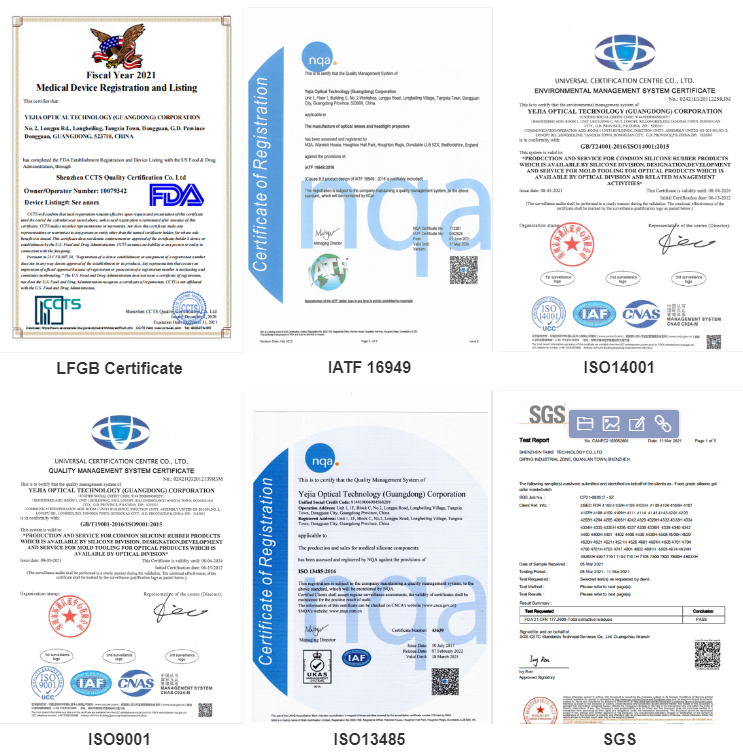 1. Hopewell founded in 2009, we are focusing on R&D and production of silicone rubber products and food grade flip top caps for over a decade.

2. We have 10,000 sqm production workshops, 100,000 clean production workshop& painting workshop for plastic flip top cap.
3. We are long-term supplier for Fortune 500 Enterprises.
4. Professional enginner team, 5 Japenese enginners included.
If you are interested in flip top caps with silicone valves, please contact us to get more information, thanks.