What Is Snap On Closures?
Plastic snap on closures are also called plastic bottle caps, made of LFGB and FDA PP materials, through plastic injection molding, then add silicone valve and plastic valve seat inside. snap closure in China neck finish is 38-400, outer diameter is 53mm, can be used for various plastic bottles.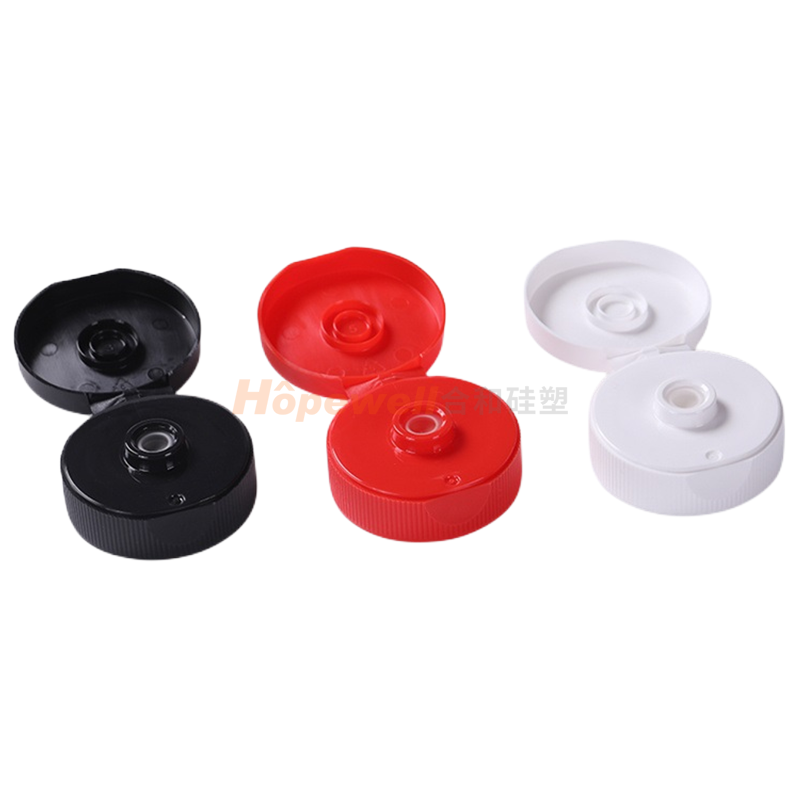 Application Of Snap On Closures



snap on closures are widely suitable for plastic bottle dispensing, such as: ketchup dispensing, mayonnaise dispensing, honey dispensing, syrup dispensing, mustard dispensing, sauces dispensing, dairy dispensing, tomato sauce dispensing, spreads dispensing and so on.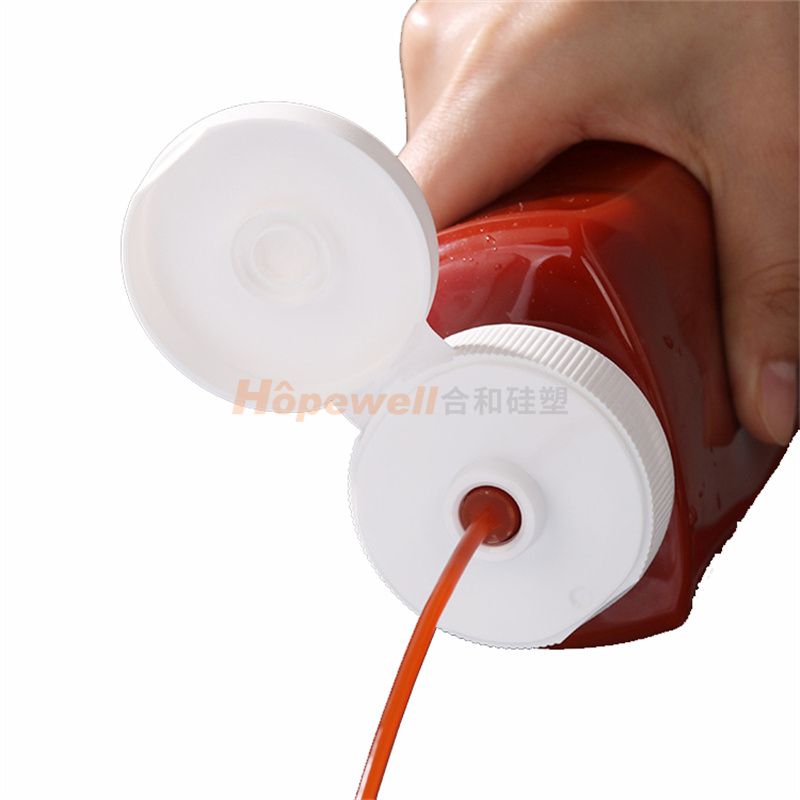 2D Design of Bottle Snap On Closures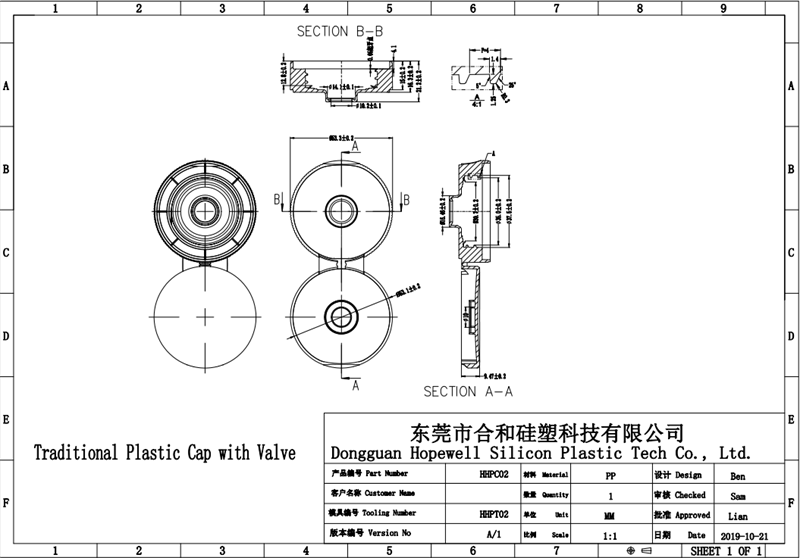 Advantages of Snap On Closures
● Factory price, fast delivery, 24-hour service.
● Free samples can be provided for quality checking.
● Kinds of stock snap on closure caps can be chosen, no need extra mold cost.
● We use TaiWan Union M7 series injection molding machine, high precision machines make our traditional snap closures higher quality and leak-proof.
Customized Snap On Closures
Snap on closures can be customized in different color options, including black, white, yellow, red and other colors you want. Get customized snap on clousres from us now.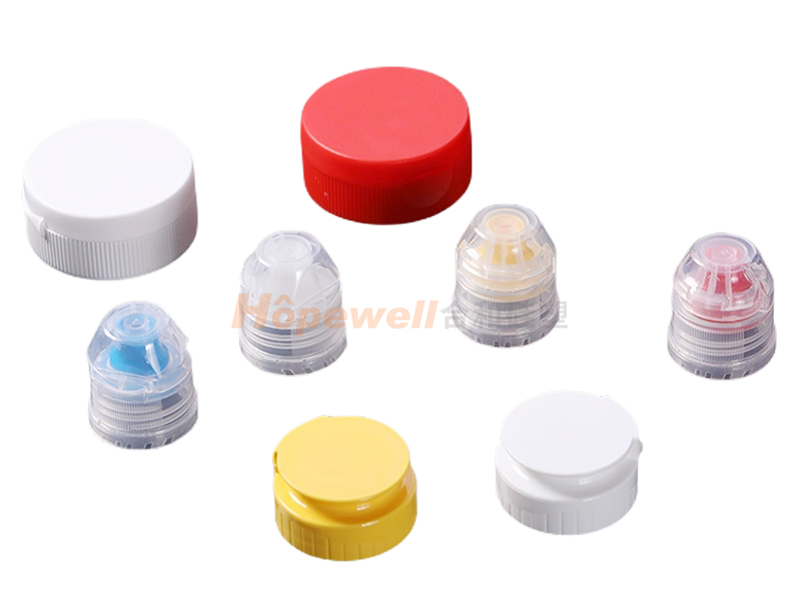 About Hopewell
Hopewell is a professional snap on closures manufacturer and supplier in China, offering high quality and custom snap on closures to meed high market demand. If you are interesed in flow control snap on closures, please feel free to contact us.