What Is Snap-top 38 400 Cap?
Snap-top 38 400 cap refers to a type of closure or lid commonly used in packaging applications. The "38-400" specification typically refers to the size and threading of the cap, which is a standard measurement used in the packaging industry. 38 represents the inner diameter of the cap in millimeters. 400 indicates the thread of the cap. It's the number of threads per inch.
A snap-top 38 400 cap suggests that the cap can be securely snapped or pressed onto a corresponding container, and it likely has some form of sealing mechanism to keep the contents of the container airtight or prevent leakage. These types of caps are commonly used for products such as bottles, and containers in various industries including food and beverage, pharmaceuticals, cosmetics, and more.

Snap-top 38 400 caps are also called flip top cap with silicone valve, neck finish size is 38-400, outer diameter is 53mm. Factory price, low moq, fast delivery. We have enough stocks of plastic injection molding 38 400 cap in red/ white/ black colors, also welcome to customize other PanTong colors.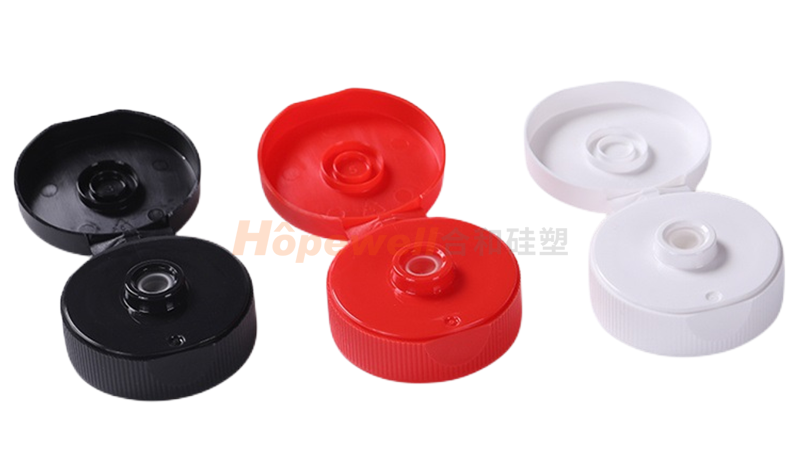 Features Of Snap-top 38 400 Cap
1. Snap-top 38 400 cap lids have a rounded profile for a softer appearance, which offer a large, soft finger recess for ease of carry and use.
2. Vented snap-top 38 400 caps suit upright and inverted plastic packaging bottles well, which also perfect for most standard bottle types.
3. 100% recyclable snap-top 38 400 caps have been tested for 7 days* 24 hours, there is no leakage.
4. Snap-top 38 400 cap with Cleanroom Production Workshop have last job function, which can help you squeeze the last drop of liquid from the bottle without any waste, food grade 38 400 cap also have a one-handed convenience for customer, easy to open the bottle cap.
5. High quality ribbed snap-top 38 400 cap daily capacity reaches to 20,000pcs/line, fast delivery, strict quality control, free samples can be offered for quality testing.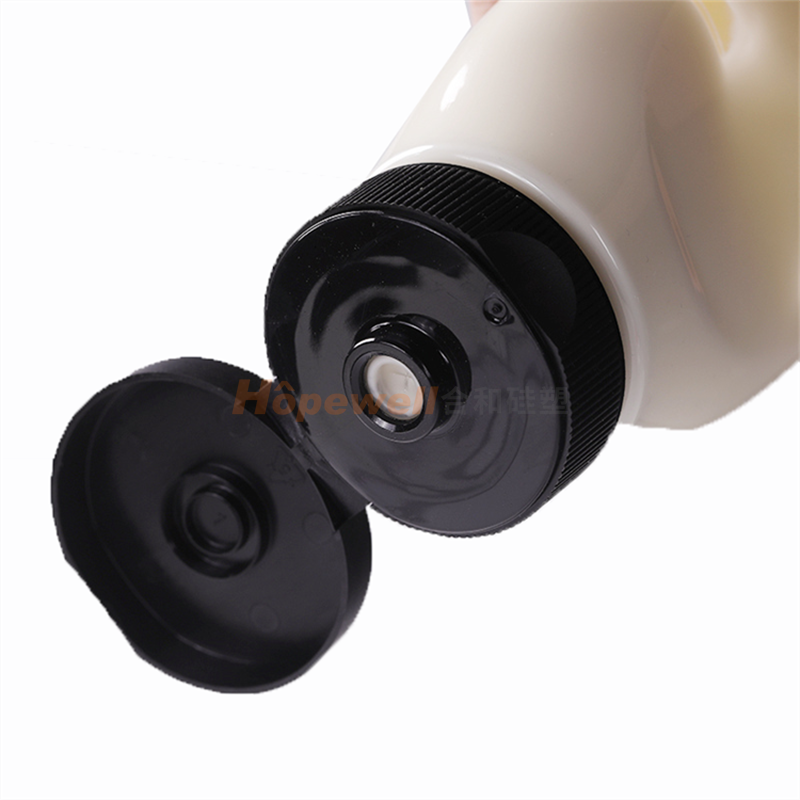 2D Design of Snap-top 38 400 Cap