What Is Plastic Snap Top Caps?
Flat seal Plastic Snap Top Caps are also know as traditional flip top caps, with silicone valve inside for added control, can flow control the liquids dispensing amount and speeds, suitable for plastic inverted squeeze bottles, whichn can help you squeeze out the last drop of liquid from the bottle without wasting a single drop.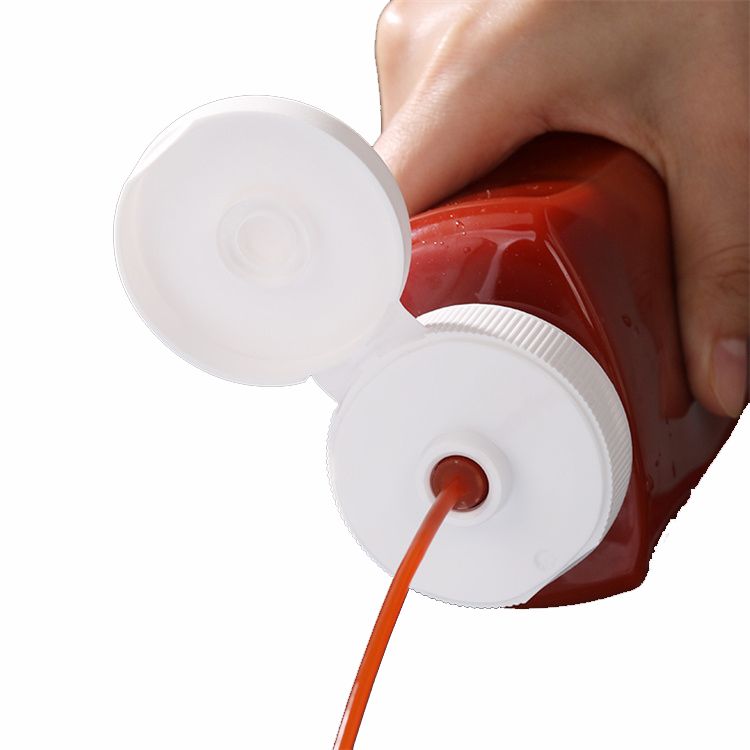 The Features Of Plastic Snap Top Caps

?




1. Mustard plastic snap top caps offer one-handed convenience for tubes and inverted packaging, give you a brief opening experience.

2. Sauces plastic snap top caps with ribbed pattern on the outer wall aids capping efficiencies.

3. Rounded profile plastic snap top caps, snap-on neck finish for easy orientation Inverted dairy squeeze bottle caps for last job.

4. Hot sauce plastic snap top caps have passed teh test of 7 days* 24 hours, the snap top caps with silicone valve is leak-proof, without leakage function.

5. Clean and convenient mayonnaise plastic snap top caps with a pour spout,effective in controlling flow.

6. Ketchup plastic snap top caps is available with squeeze valve technology for added control, daily capacity reaches to 20,000pcs/line, free samples can be offered for testing.

7. Tomato sauce plastic snap top caps compatible with most standard plastic PP PET squeeze bottle types.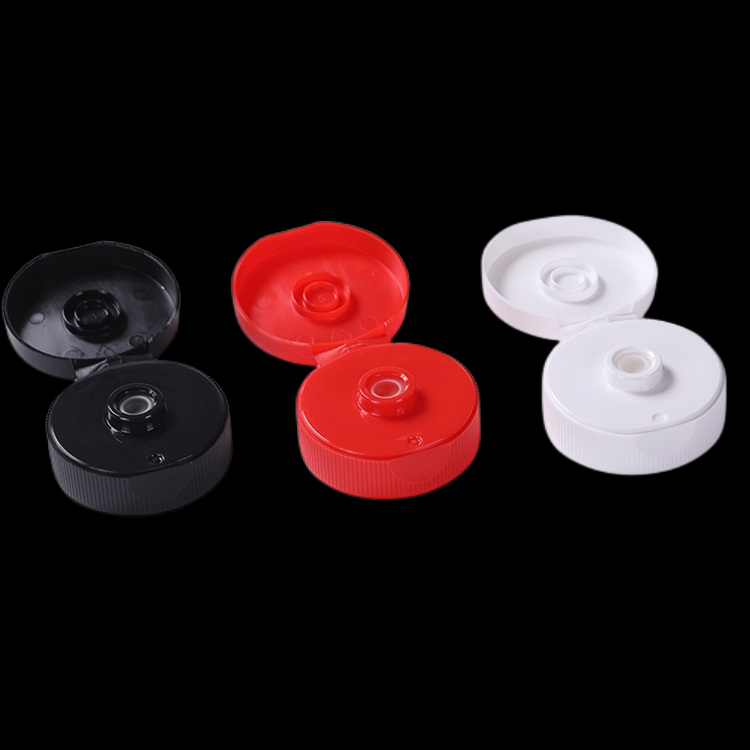 2D Deisgn Of Spreads Plastic Snap Top Caps

?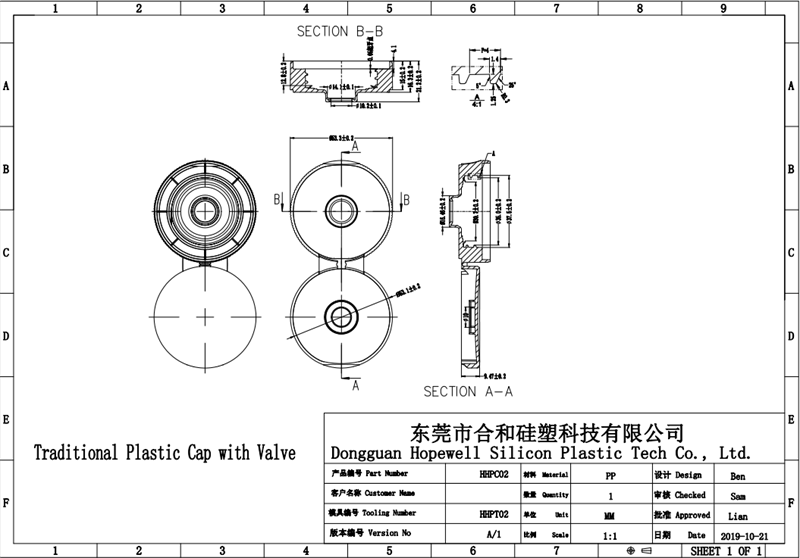 1. Diverse styles
Hopewell has an impressive range of plastic snap top caps with silicone valve styles. Whether you need caps for condiments, cosmetics or industrial applications, we have you covered. Our product series includes sizes: outer diameter 40MM/53MM, Neck Finish: 38-400; outer diameter 32MM, Neck Finish 28-400, colors can be customized as needed
2. Competitive price
We understand the importance of cost-effectiveness in today's market. Hopewell offers very competitive factory prices. This affordability, combined with fast delivery options and low minimum order quantities (MOQs), ensures you can get the lids you need, when you need them.
3. Excellent abilities
Our production capabilities demonstrate our commitment to meeting your needs in a timely manner. With a daily production capacity of up to 20,000 pieces per production line, we can handle orders of various sizes without compromising on quality.
4. Strict quality control
Quality is at the heart of what we do. Our strict quality control system for plastic snap top caps and other silicone products ensures that every bulk order you receive is 100% perfect. You can count on the durability and functionality of our plastic snap top caps.
5. Certification of Excellence
We hold multiple certifications including ISO 9001, ISO 14001, FDA Certification, LFGB Certification, EU Food Contact Material Certification, etc. These certifications underscore our commitment to meeting global quality and safety standards.
6. Free samples
To help you make an informed decision, we offer free samples. If you're not sure which snap top style best suits your needs, our samples provide practical experience to help you make the right choice.
When you choose Hopewell, not only you choose top-quality plastic snap top caps but also a partner dedicated to your success. Welcome to contact us to get more information about plastic snap top caps with silicone valves.