What Are Tamper Proof Caps?
Portion control tamper proof caps are also called flip top dispensing closure, with silicone valve inside, can flow control the liquids dispensing speed. 100% recyclable tamper proof caps are designed to help customers know whether the drinks have been opened, and then give consumers a safe drinking experience.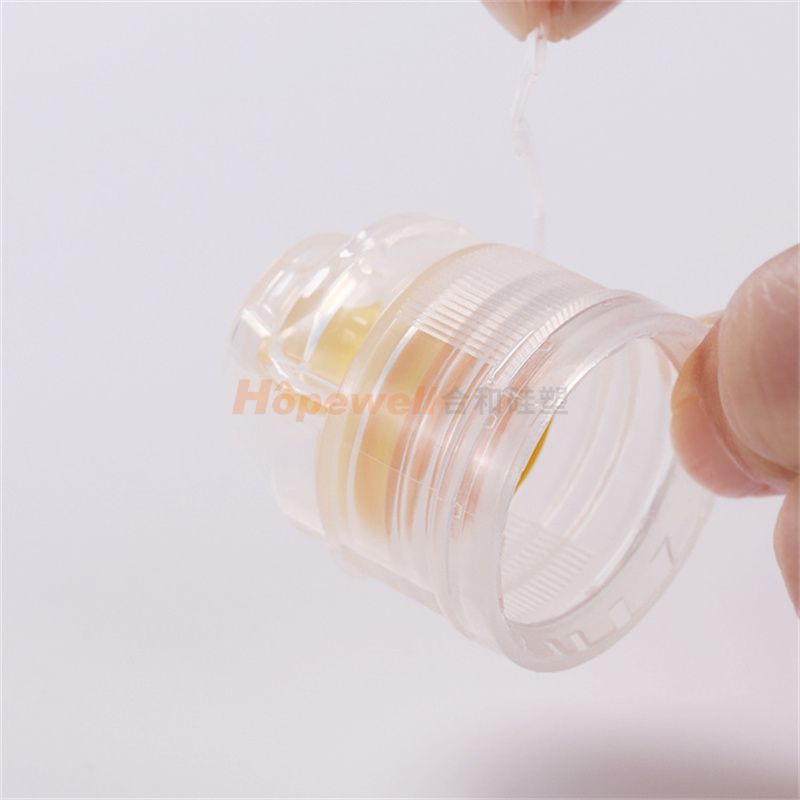 The 180° opening angle of
tamper proof cap
will give you a comfortable drinking experience.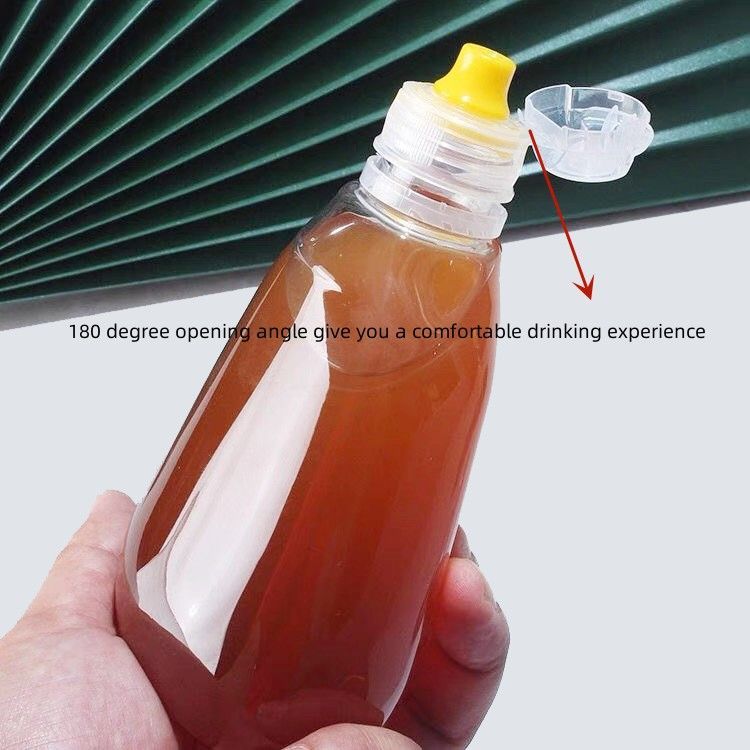 2D Design of Food-grade Tamper Proof Cap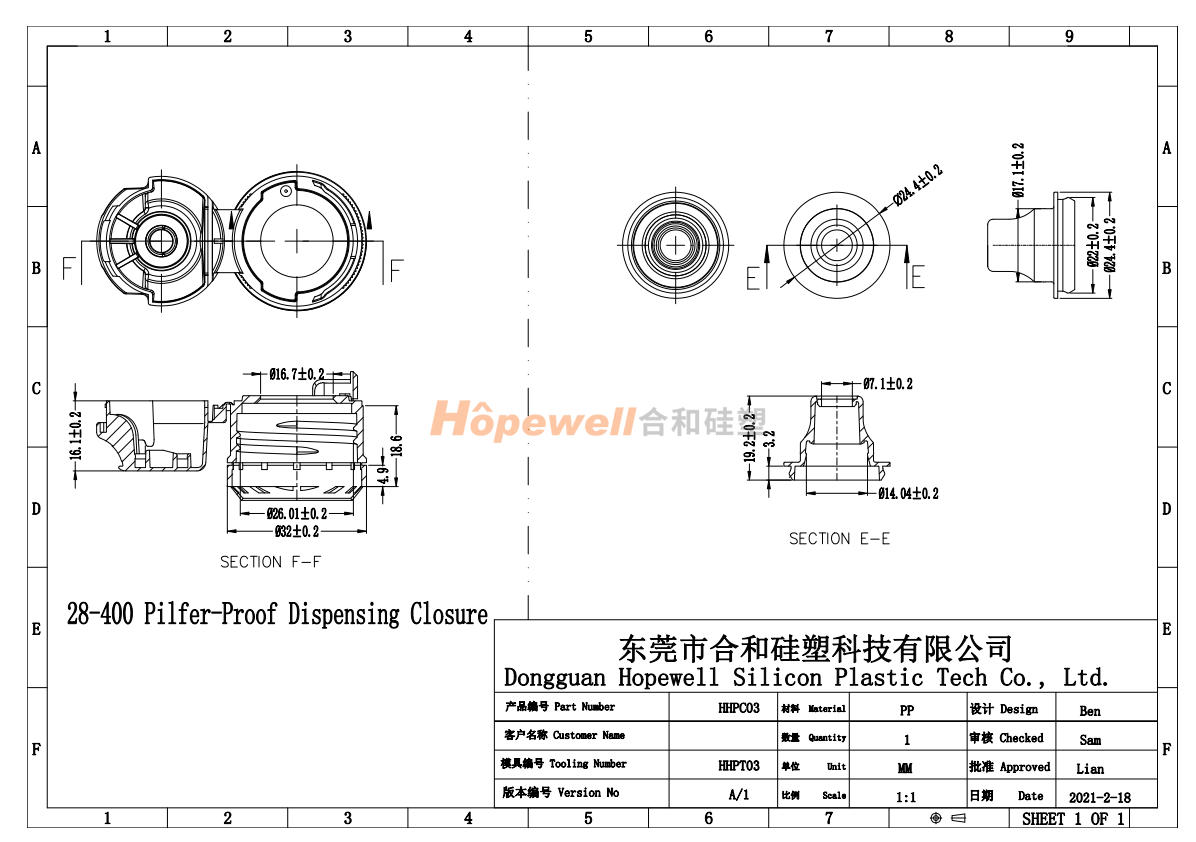 Advantages Of Tamper Proof Cap
1. Hygienic tamper proof cap has a innovative sealing system delivers product protection, which can provide a safe enviroment for your liquid drink. 28/400 tamper proof cap also do not need for a foil liner, because they have a good sealing function.

2. Flow control tamper proof cap is a liner-less flip-top sport cap with silicone valve, which designed for the hot fill bottling process, can be used in PET or PP plastic squeeze bottle.
3. Good sealing tamper proof cap have tested for 7 days* 24 hours, the soda tamper proof caps also with one way degassing valves, without leakage function.
4. Liner-less tamper proof cap have a lot of stocks, ISO9001 tamper proof cap stocks are in white, blue, yellow, red colors, also welcome to customize other colors with required PanTone color.


Custom

Tamper Proof Cap
We understand that branding and customization are essential for many businesses, therefore, we offer custom color options for our tamper-proof caps. You can choose from a wide range of colors to match your brand identity or packaging aesthetics, whether you prefer a bold and vibrant color or a subtle and sophisticated shade, we can accommodate your specific color requirements. To explore our custom color options for tamper-proof caps, please provide us with the details of your desired pantone number.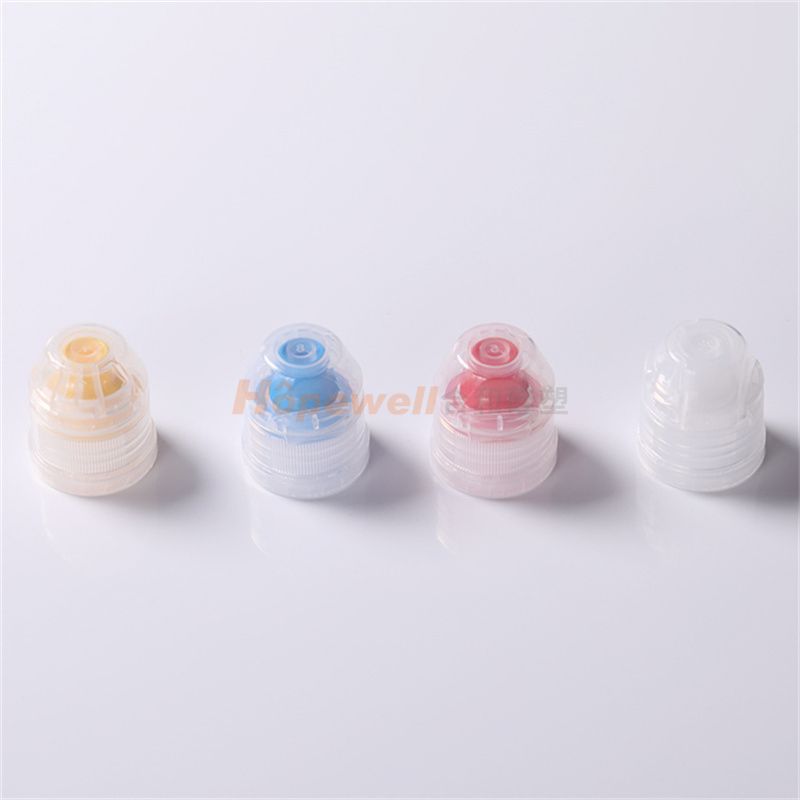 Not only do our tamper-proof caps provide enhanced security, but they are also incredibly easy to use. They can be easily applied to a wide range of packaging options, providing a versatile solution for various industries. With a simple twist or snap, the cap creates a tight, tamper-proof seal, guaranteeing the freshness, authenticity, and safety of your products.
Our tamper-proof caps are not only essential for protecting the integrity of your products but also for building trust with your customers. By visibly demonstrating your commitment to quality control and product safety, you can instill confidence in your brand and differentiate yourself from competitors.Whether you're in the pharmaceutical, food and beverage, health, or any other industry that requires tamper-resistant packaging, our tamper-proof caps are the ideal choice.
Hopewell has over 13 years in producing ISO14001 tamper proof caps. With rich working experience, we focus on the high quality of tamper proof caps to meet various demands. If you are interested in no drip tamper proof cap, welcome to contact us for more details and free quotation.