What Is Mini Duckbill Valve?
ISO 13485 certificated mini duckbill valve is called silicone duckbill umbrella valve, combined with silicone micro duckbill valve and silicone minivalve umbrella valve, made of medical grade liquid silicone material, can be used for cartridge dispensing.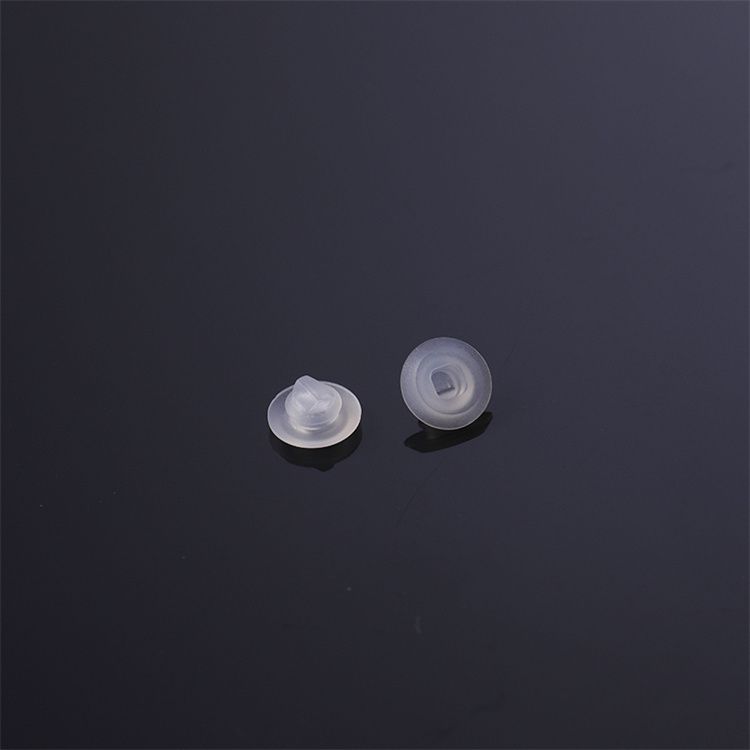 Features Of Mini Duckbill Valve?
1. Wear resistant mini duckbill valve made of high elastic and ultra-transparent medical liquid silicone, with good pulling force and elasticity.
2. Non sticking mini duckbill valve with zero clearance slit cut, so which can passed 24 hours/7 Days Inverted Leakproof Test, and is no leakage.
3. Customize mini duckbill valve is one squeeze, one dispensing, no leakage, no extra splits.
4. High temperature resistant mini duckbill vent and relief valves, even duckbill slit cut makes it easy for liquid/air flow.
5. The flow control function is tested and approved by customer, welcome custom silicone duckbill valves.
6.Silicone mini duckbill valve processed by LSR injection molding, daily capacity reaches to 200,000pcs per line. The capacity can be adjusted according to customer's production schedule.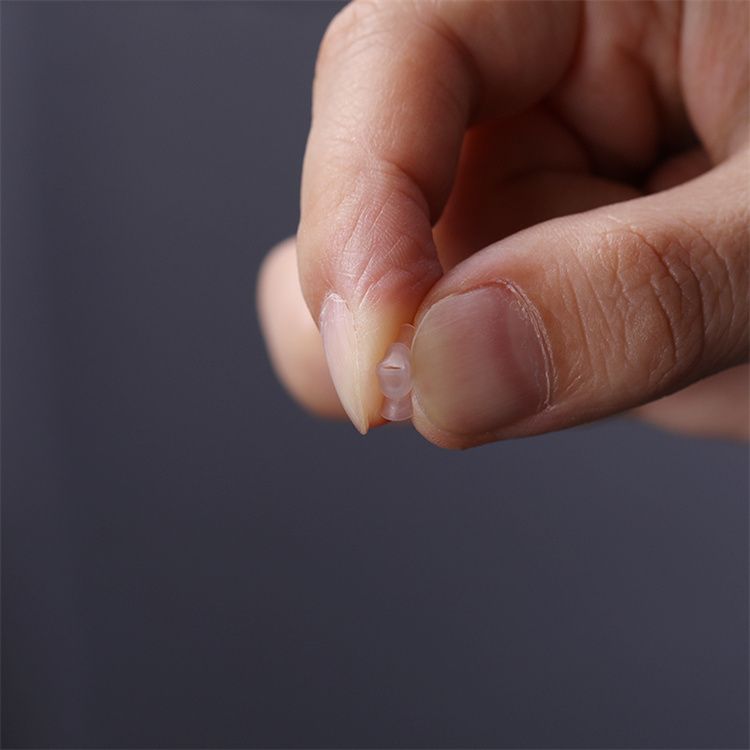 About Hopewell
1. For over a decade, Hopewell is focusing on providing high performance and premium quality silicone molding valve for various applications, experienced in LSR injection molding, compression molding and silicone over-molding, we highly welcome custom made silicone valves.
2. Our silicone valve is 100% new raw material, we have many certifications , such as: Raw material LFGB certification, LIM-9150 Liquid Silicone LFGB Certification, FDA certification and LFGB certification. We also have One Way Silicone Valve Appearance Patent for silicone valves in flow control, leak proof and good sealing function.
3. We have 26 sets Liquid Injection Molding Machines, 6 sets Compression Molding Machines, 30 sets 50 Times CCD Magnified Full Inspection Equipment, Class 100,000 Clean Production Workshop, Class 10,000 Full Inspection Room, 3 sets Silicone Valve Punching+Inspection Equipment, 3 sets AOI Visual Inspection Equipment, 2 lines UV Plasma Surface Treatment for silicone valves.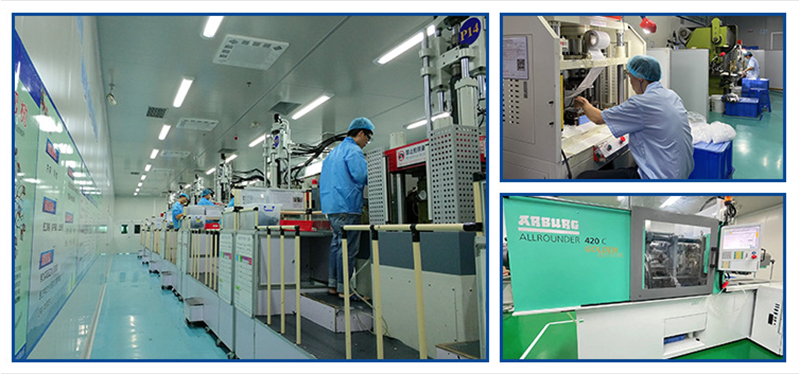 If you are interested in silicone mini duckbill valve, please fee free to contact us, thanks.