The Features Of Silicon Lens For Automotive Headlight

Silicon Lens In China have these function, such as : 94% light transmittance, anti yellowing, optical transparency, lightweight, design to complicated shapes and high temperature resistance over 150℃.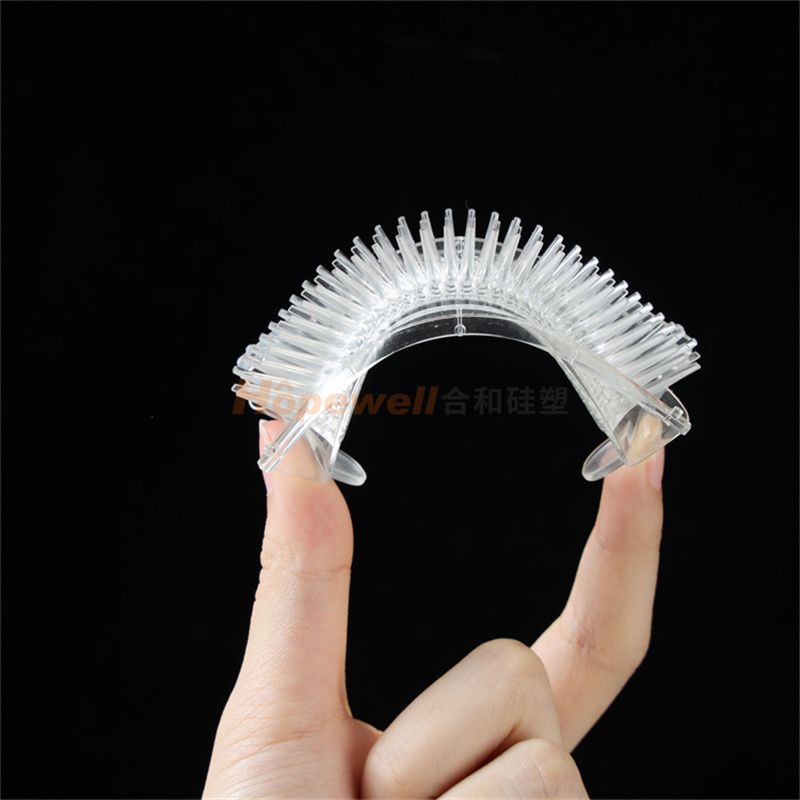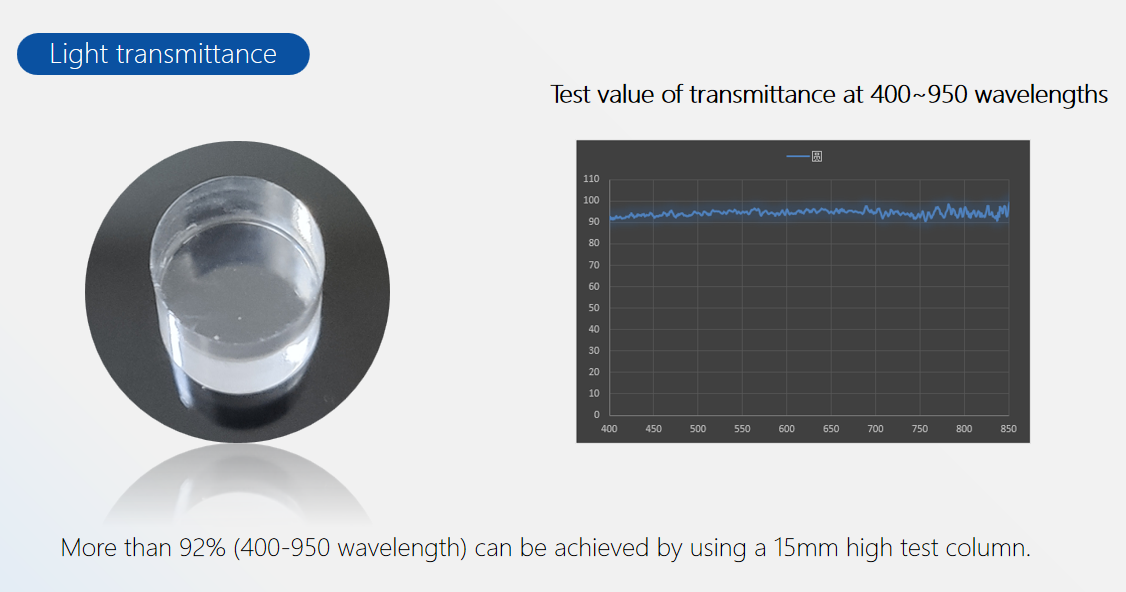 Advantages Of Silicon Lens In Automotive Lighting

In the emerging application field of adaptive ADB lighting for lamps, the condenser optics silicon lens provides excellent thermal stability and unprecedented design flexibility. Because optical silicone material provides a perfect combination of processing characteristics, optical properties and hardness to enable the production of complex optical products, the surface texture is not very different from traditional optical plastics, these features are expected to improve the application of ADB in automotive lighting and provide a valuable tool for optical designers to redefine the future automotive lighting.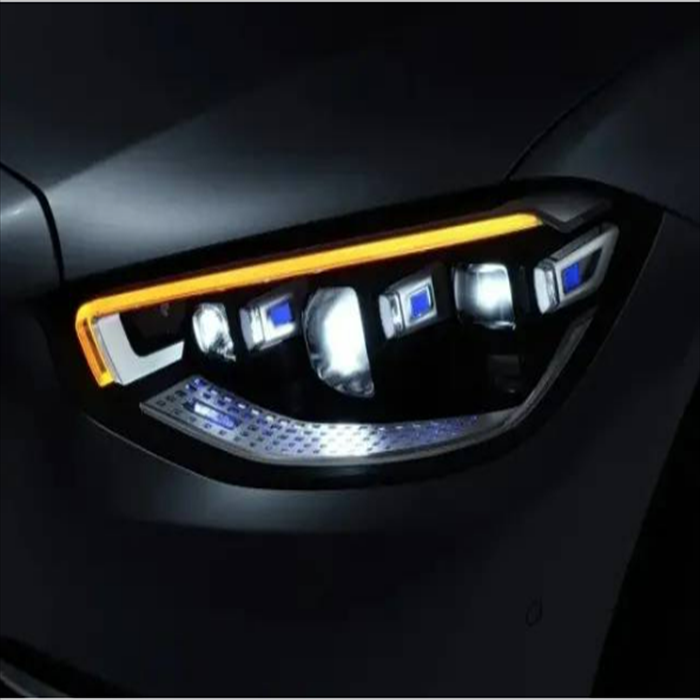 Why we are your best choice?
we have professional engineer team to help you assess design feasibility and trial production stability, team working of professional optical mold making team and silicone processing team, to ensure the success rate of the project.

Our UV resistant headlamp silicon lens adopts cold injection molding runner and cold gate feeding, no holding pressure, no internal tension, there is no stress mark on molded parts.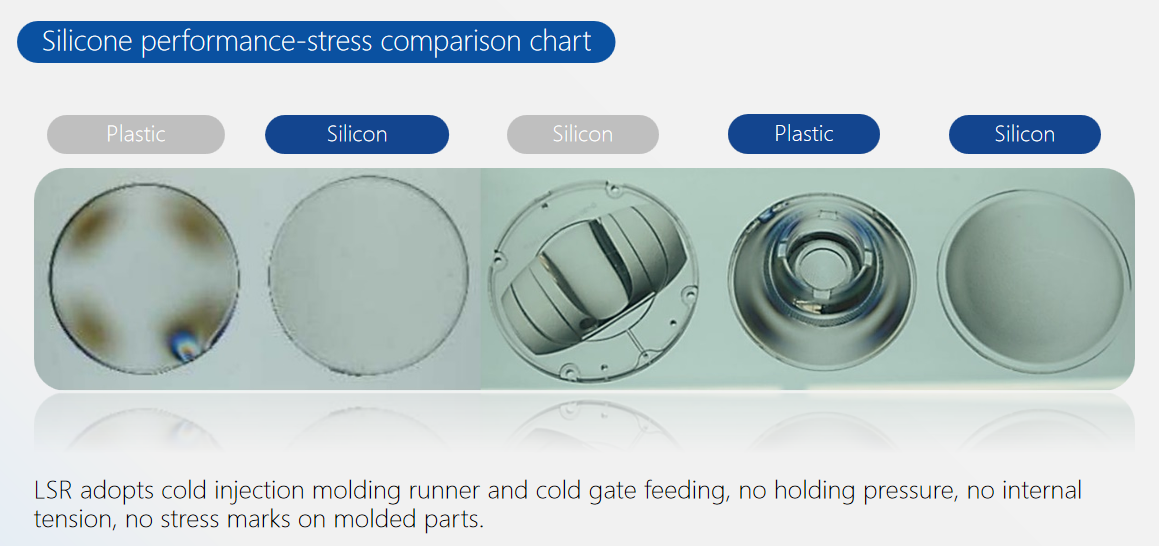 Hopewell With over 13 years of experience in manufacturing high precision custom silicone products, welcome to contact us for customized silicon lens.