What is street light lens?
Liquid injection molding street light lens is also known as optical silicone lens, made of optical liquid silicone rubber material, transparent color, it is also an excellent material for outdoor and fire-resistant applications.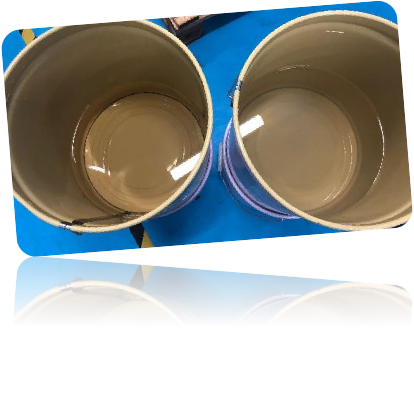 The features of LSR injection molding street light lens?
1. We use Dow Corning MS1002 material, which is in optical grade silicone rubber material.
2. Integration with other materials overmolding.
3. Freedom design for illuminated optical components.
4. Fire rating equivalent to UL 94 V-1.
5. High light energy utilization, low light loss, small light collection area, and good uniformity.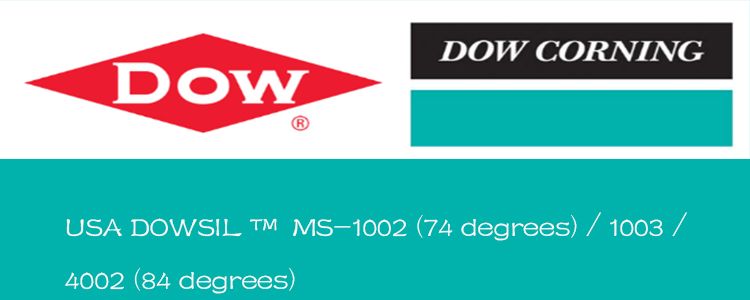 The comparation of refractive ratio
Optical silicon street light lens has low refractive ratio, only 1.41. Comparing to PC, PMMA and Glass materials, the low refractive rate optical silicone material makes the silicone condense lenses with less light loss.