Silicone Fly-eye Lens

The silicon fly eye lens is an integrated arrangement of several small lenses, arranged in parallel with two compound-eye arrays so that the transmitted light is evenly distributed. The key to achieving uniform illumination using a double-row fly's eye lens array is to improve its uniformity and illumination brightness.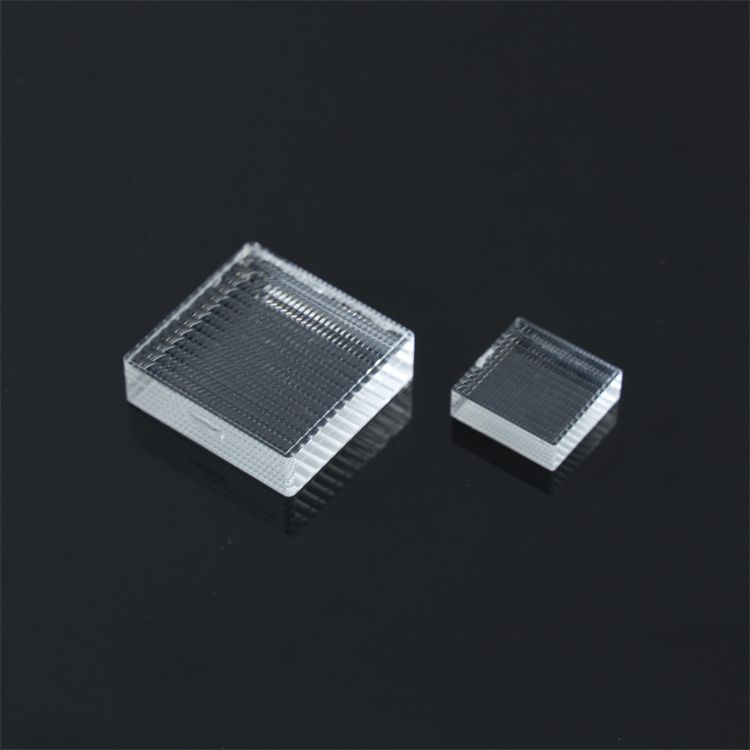 Advantages of silicon fly eye lenses
1. Uniform illumination.
UV-resistant silicon fly eye lens can achieve uniform illumination. Arrays of LSR molding fly eye lens are usually found in pairs and together with the spotting mirrors provide a uniform distribution of illumination planes. The focal point of each small unit lens in the first array of silicon fly eye lens with the centre of the corresponding small unit lens in the second array of silicon pore optics, with the optical axes of the two columns of UV-resistant silicon fly eye lens parallel to each other, and a spotting lens is placed behind the second array of LSR molding fly eye lens, with the focal plane of the spotting lens placed on the illumination screen to form a uniform illumination system.
2. High temperature resistance.
LSR molding silicon fly eye lens is ultra high temperature resistance, temperature resistance vary from -40 to over 200 Celsius degrees. During this period, silicon fly eye lens still has a stable refractive index, making the picture brightness output more stable.
3. Customized hardness.
The hardness of UV-resistant silicon fly eye lens can be customized, the optical silica gel material with high fluidity is conducive to the realization of complex microstructure design and has strong reproducibility.
4. Lightweight design.
The lightweight design of LSR molding fly eye lens can make it more impact resistant.
5. Anti-yellowing.
The silicon fly eye lens is anti-yellowing, there is no change after 3000 hours 85℃/ 85% Humidity Aging testing.
6. High Light Transmittance.
The UV-resistant silicon fly eye lens can achieve to 94% to 96% light transmittance, without surface coating.
7. Cost Effective.
Comparing to glass or PMMA fly-eye lens, the production costs of LSR molding fly eye lens is way much lower.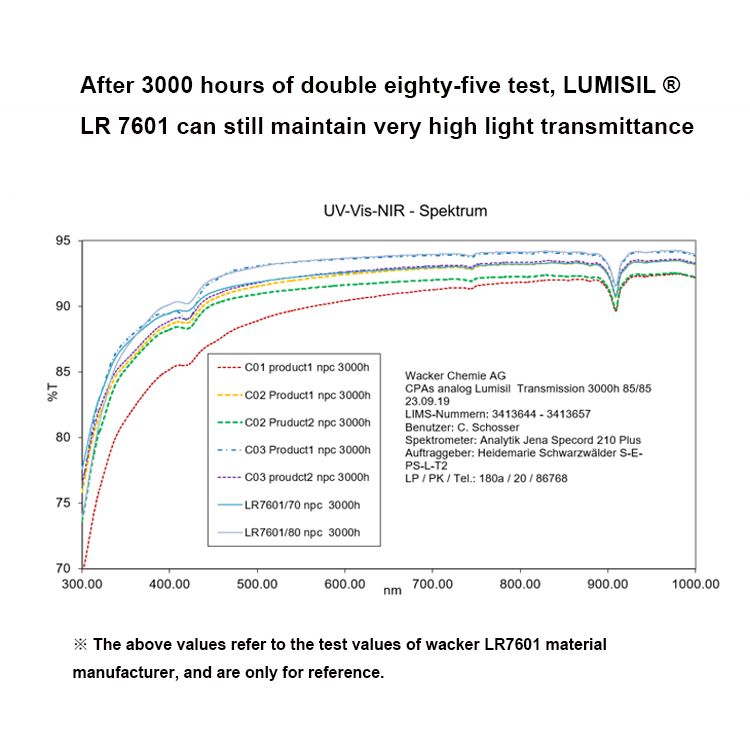 Our Advantage

Our factory has been in R&D and producing custom molded silicone products for over 10 years, with 10,000 square meter production workshops, over 350 employees, imported production and inspection equipment. To provide customers qualified products, we've been certified by ISO9001, ISO14001& ISO13485. Welcome to visit our factory.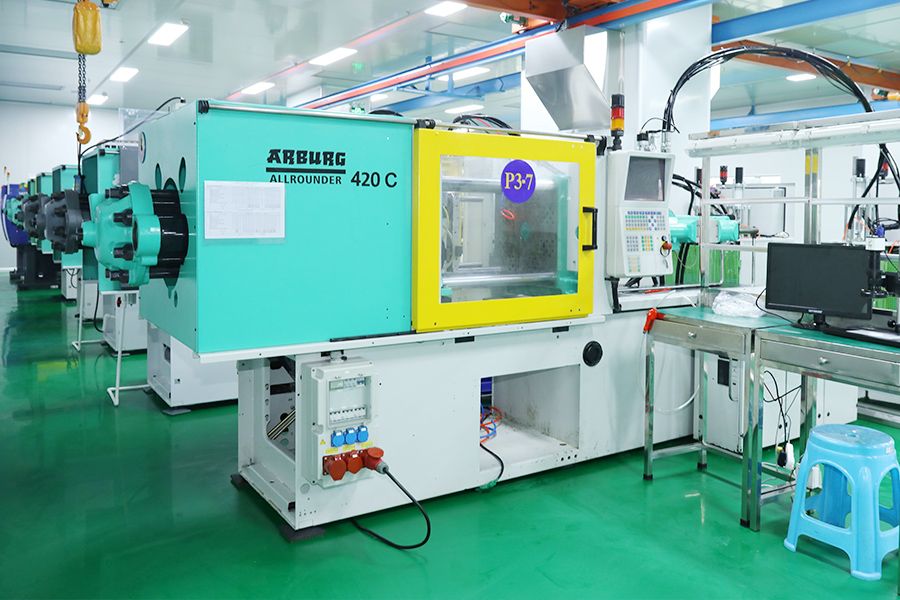 In-house Mold Manufacturing
With many imported mold making and inspection instruments, the optical silicone lens surface finish can reach to A1 and we can produce flash free LSR molding silicon lenses.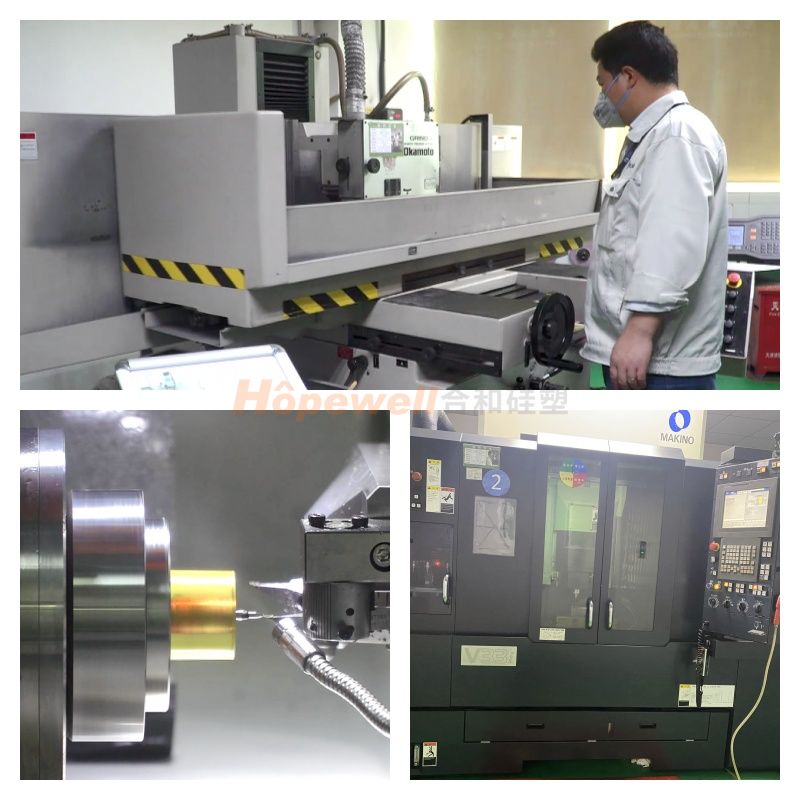 Silicone Molding Production Workshops
Our factory has set up 3 class 100,000 clean production workshops for food grade, medical grade and optical grade silicone molded products. Should any chance, highly welcome to visit our factory.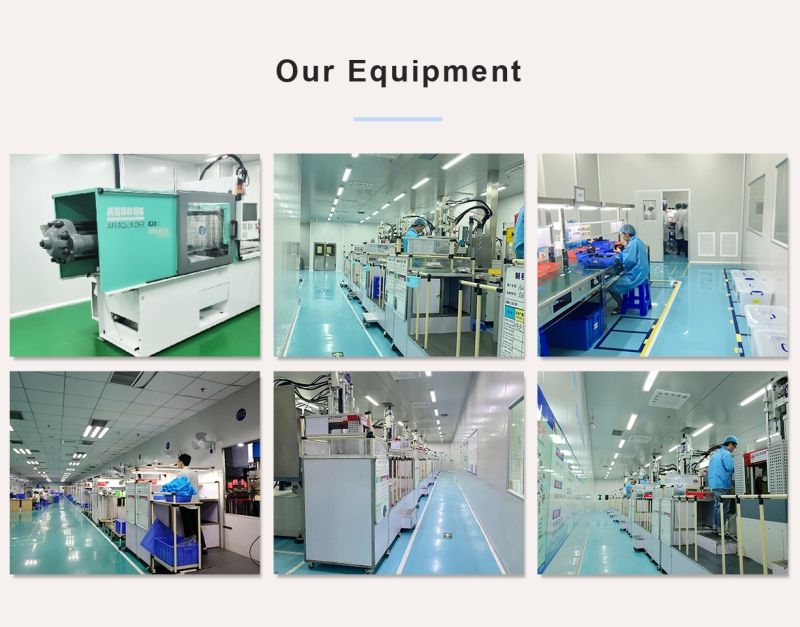 Quality Control
Every product shall be inspected careflly before delivery.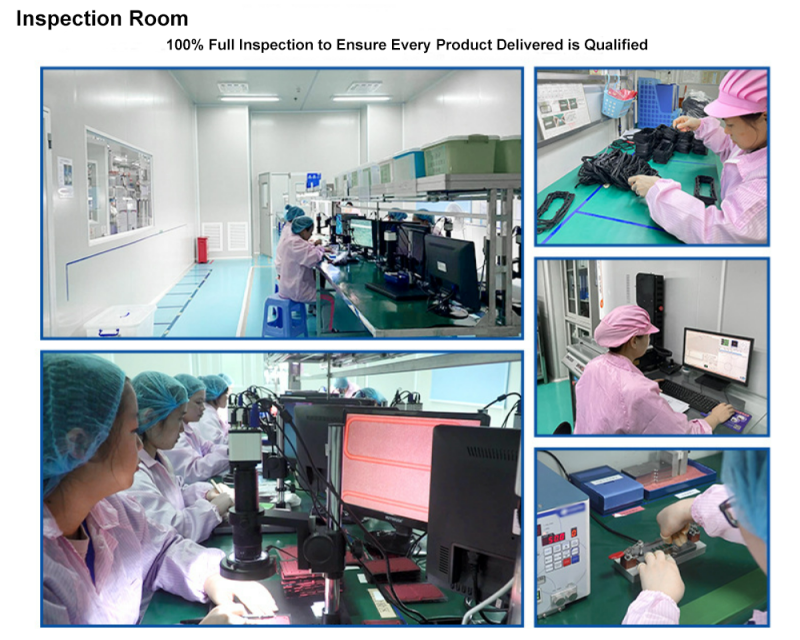 Our Certification