What Is Fly Eye Lens?
The silicon fly eye lens is an integrated arrangement of several small lenses, arranged in parallel with two compound-eye arrays so that the transmitted light is evenly distributed. The key to achieving uniform illumination using a double-row fly eye lens array is to improve its uniformity and illumination brightness.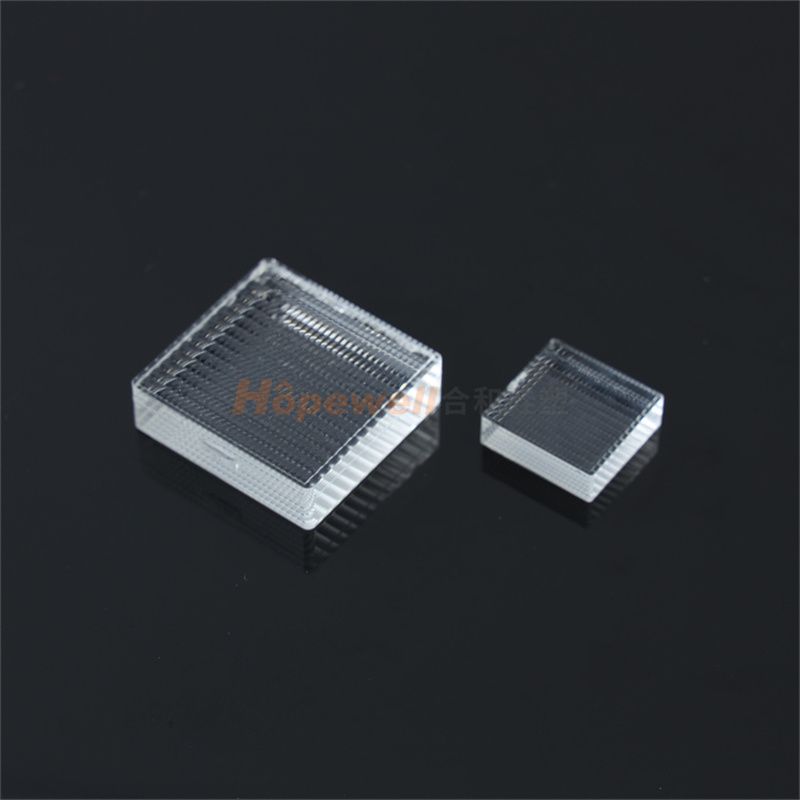 Advantages Of Fly Eye Lens
● Uniform illumination
● High temperature resistance
● Customized hardness
● Lightweight design
● Anti-yellowing
● Cost Effective
Why Choose HopeWell As Your Partner?
In-house Molding Manufacturing

With many imported mold making and inspection instruments, the optical silicone lens surface finish can reach to A1 and we can produce flash free LSR molding silicon lenses.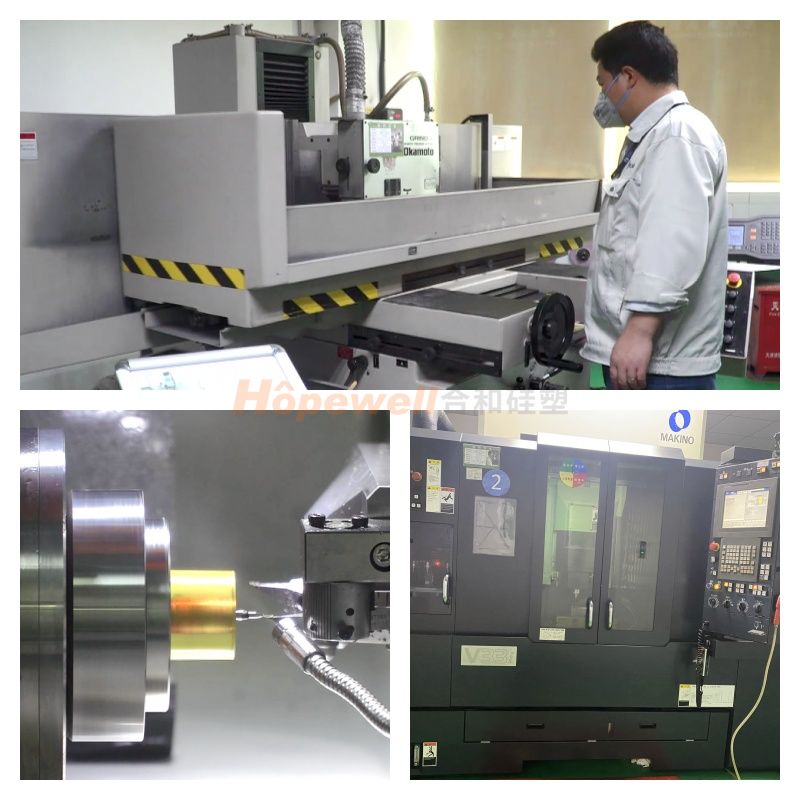 Silicone Molding Production Workshops
We have set up 3 class 100,000 clean production workshops for food grade, medical grade and optical grade silicone molded products. Welcome customers from worldwide to visit our factory.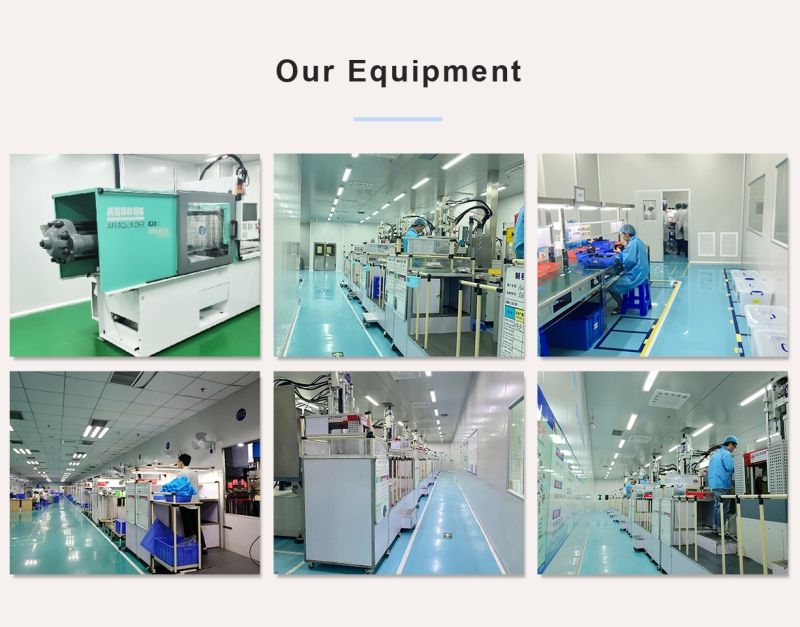 Quality Control
The production line has been strictly follow the quality control system. And every product shall be inspected careflly before delivery to make sure the best quality of your order.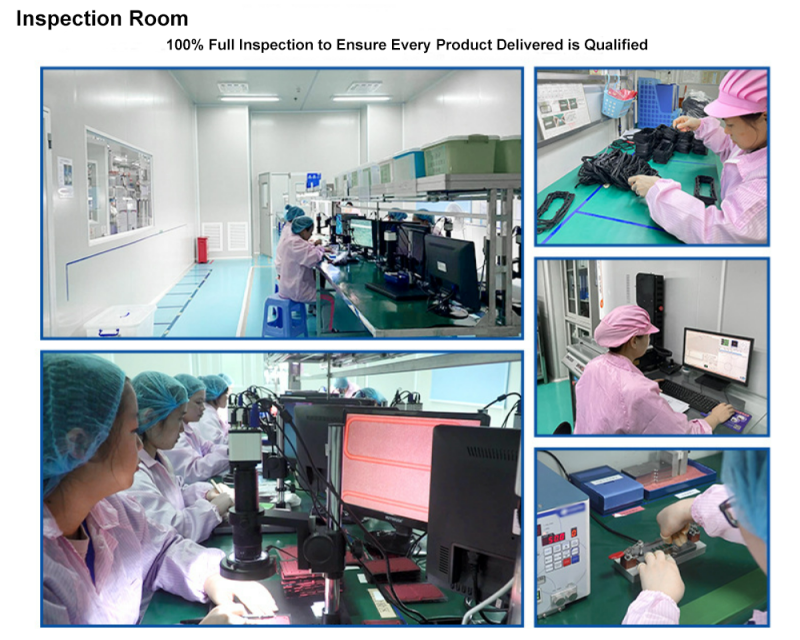 Our Certification