What is TIR lens?
Silicon TIR lens also known as total internal reflection lenses, which are used to collect and process light using the principle of total reflection, use Tracepro software to trace the light passing through the silicon TIR collimator, resulting in a light energy utilisation of 95.26% and a beam divergence angle of 15° or less.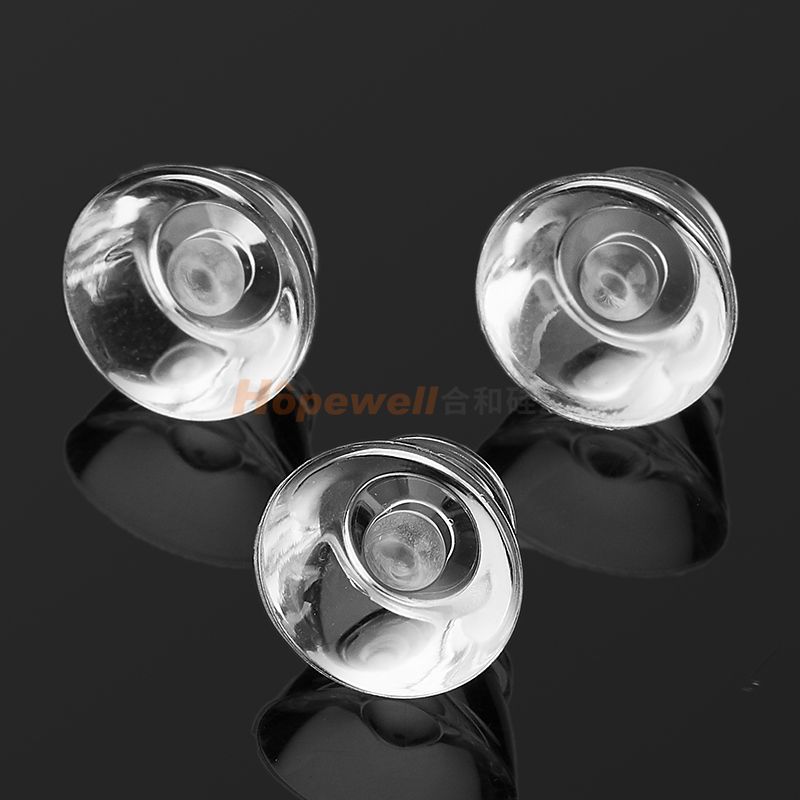 Features of TIR lens
1) Good optical properties and flame retardancy
2) Transmission can reach more than 94%, high light energy utilization, low light loss, small light collection area, and good uniformity.
3) UV resistant.
4) Yellowing Resistant.
5) Easy demoulding.
6) Lightweight.
7) Effcient in light distribution, etc.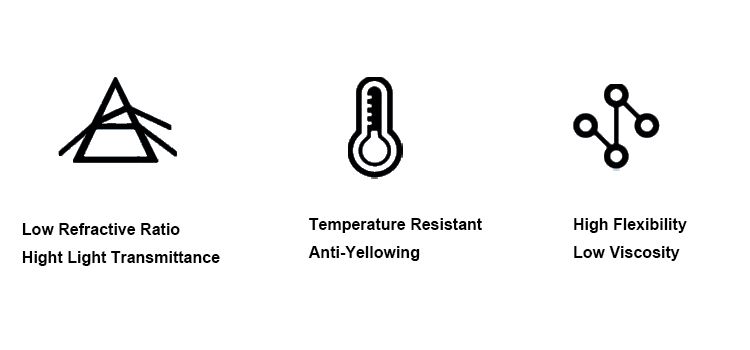 Why you should choose Hopewell for TIR lens supplier?

● Design Evaluation& Quality Guarantee
With a professional optics doctors and masters to offer technical support, from the very beginning to evaluate the feasibility of your design to mass production. Also, our factory has many advanced and imported mold making equipment, silicone injection molding and light performance inspection equipment.
● In-house mold making department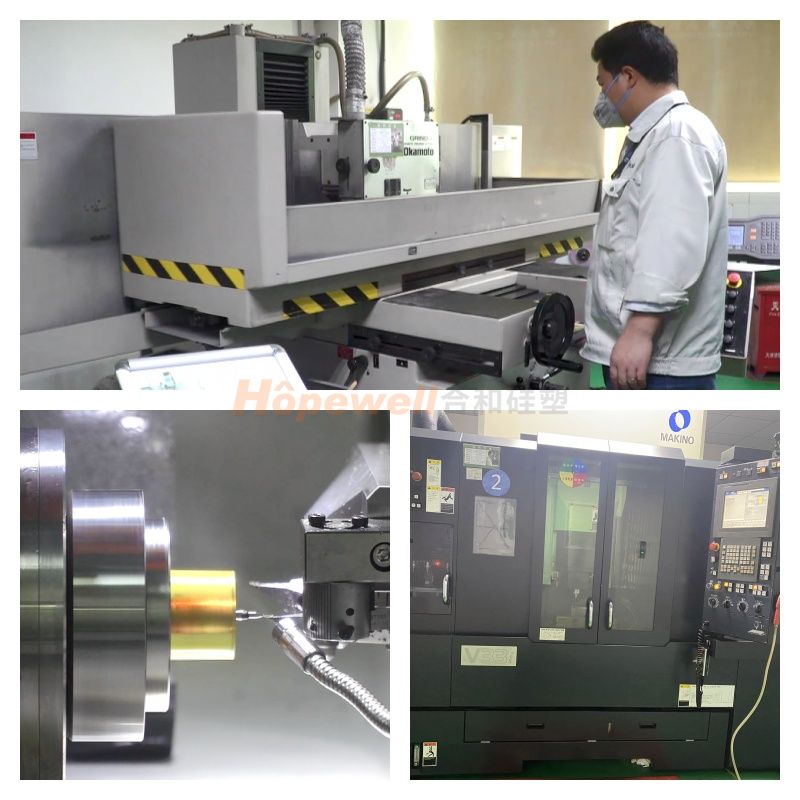 ● Precision imported LSR injection molding production equipment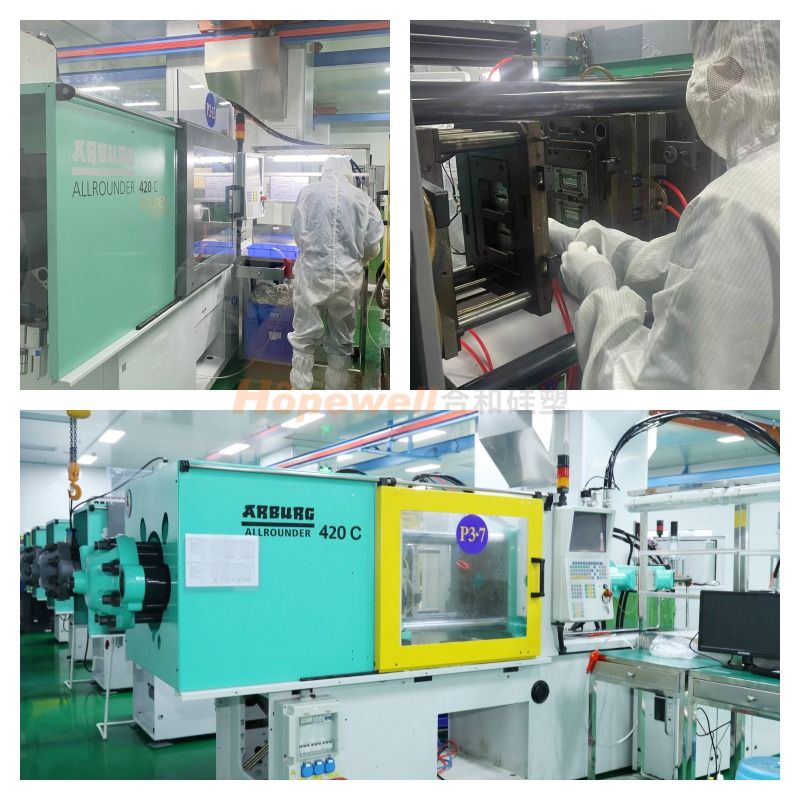 ● Inspection Equipment List

| | | | |
| --- | --- | --- | --- |
| S.N. | Mold Making& Inspection Equipment | Origin | Qty. |
| 1 | 2D Measuring Instrument | Japan | 1 |
| 2 | Surface Roughness Tester | Japan | 2 |
| 3 | Three Dimensional Measuring Instrument | Japan | 1 |
| 4 | 3D Measuring Machine | Germany | 1 |
| 5 | 3D Shape Measuring Machine(UA3P) | Japan | 3 |
| 6 | Stereo microscope | Japan | 4 |
| 7 | Birefringence Measuring Instrument | Japan | 1 |
| 8 | Sphericity Interferometer | Japan | 1 |
| 9 | Altimeter | Japan | 4 |
| 10 | Roundness Tester | Japan | 1 |
| 11 | Integrated Distribution Photometer | P.R.C | 1 |
| 12 | LED Rapid Spectroscopy System | P.R.C | 1 |
| 13 | Light Distribution Performance Tester for Traffic& Vehicle Luminaires | P.R.C | 1 |
| 14 | Optical Property Tester | Germany | 1 |
| 15 | Eccentricity Measuring Instrument | Korea | 1 |
| 16 | UV Visible Spectrophotometer(Transmittance Tester) | Japan | 1 |
| 17 | Optical Transfer Function Measuring Instrument | Germany | 3 |
| 18 | OptiCentric ® Centration Measurement | Germany | 1 |
| 19 | NIR Spectrometer | Japan | 1 |
| 20 | PRO9 | Germany | 6 |