Features Of Silicone Led Reflector Lens
1. Silicone led reflector lens also know as optical led reflector lens, which has anti-yellowing features, no change after 3000 85℃/ 85% humidity aging testing.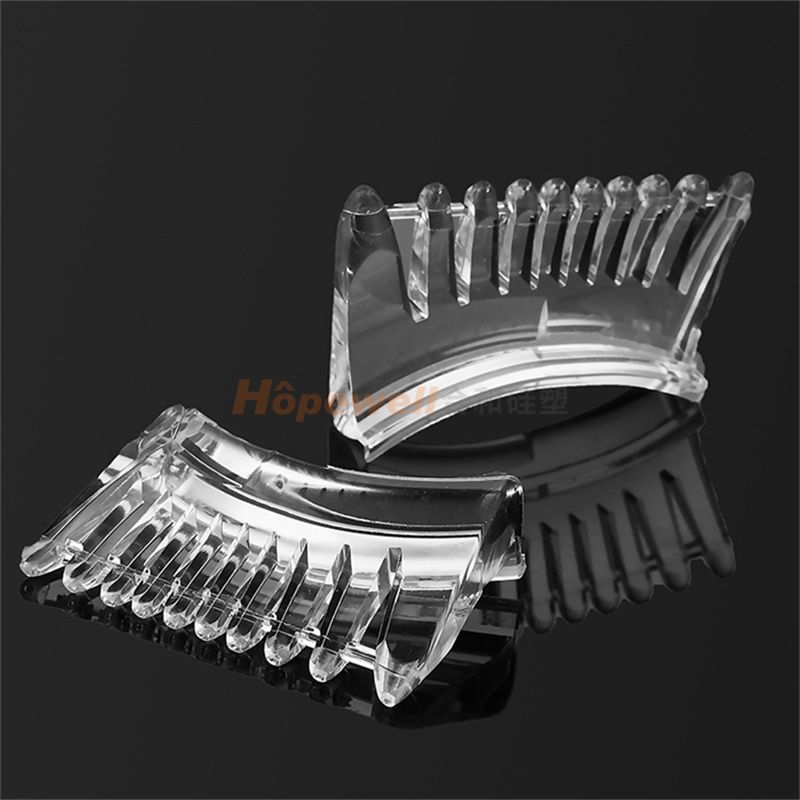 2. Optically clear silicone led reflector lenses are made of two-component ultra transparent liquid silicone rubber material, the material of automobiles LSR lenses have good optical properties and flame retardancy.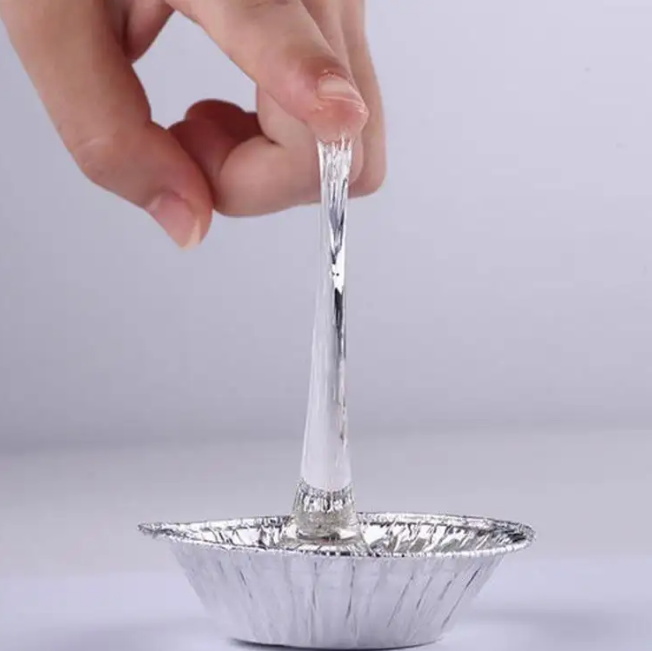 For the light entering surface of the condenser led reflector lens, we can do it in 0.6mmX0.6mm light entering surface platform and 15mm high lamp column (2 degree - 4 degree angle), the surface finish of led reflector lens for automobile ADB headlamp can be within Ra0.02um.




The Equipments Of Producing Optically Led Reflector Lens
We have Germany Arburg LSR precision injection molding equipment (3 mass production machines+special optical workshop under planning) for silicone led reflector lens, the 100000 level clean workshop ensures the stability and cleanliness of UV protection led reflector lens.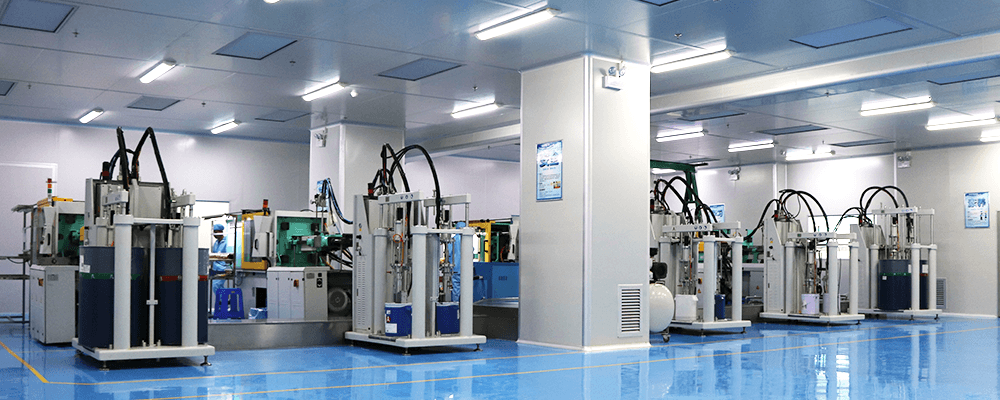 If you are interested in optically clear silicone led reflector lens, please feel free to contact us, thanks.