Details Of Silicone Led Projector Lens
Liquid injection molding led projector lens resistant to UV light and microcracking, made of super transparent and flame resistant optical liquid silicone raw materials, hardness is 80 Shore A, mold type is LSR Injection Molding.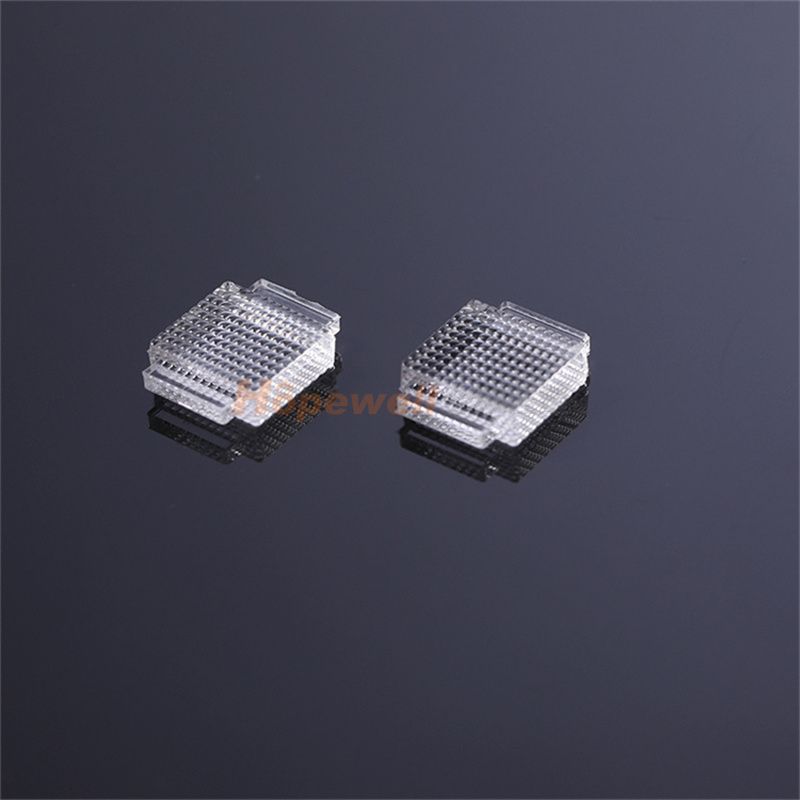 Features Of Led Projector Lens
● Comparing to PC or PMMA, the transparency and dispersibility of silicone led projector lens is better.
● Under harsh conditions, the color is very stable even under temperature over 150℃.
● With excellent processing properties, especially in LED lighting , the manufacture led projector lens can achieve various complex and lightweight designs.
● Anti-yellowing effect is perfect even after 3000 hours 85℃/ 85% Aging testing.
● Hopewell has a professional team, both the mold making team and LSR injection molding team, to assess design feasibility and trial production stability, also the successful experience to ensure the project to be launched successfully.
● Surface finish can achieve to A1.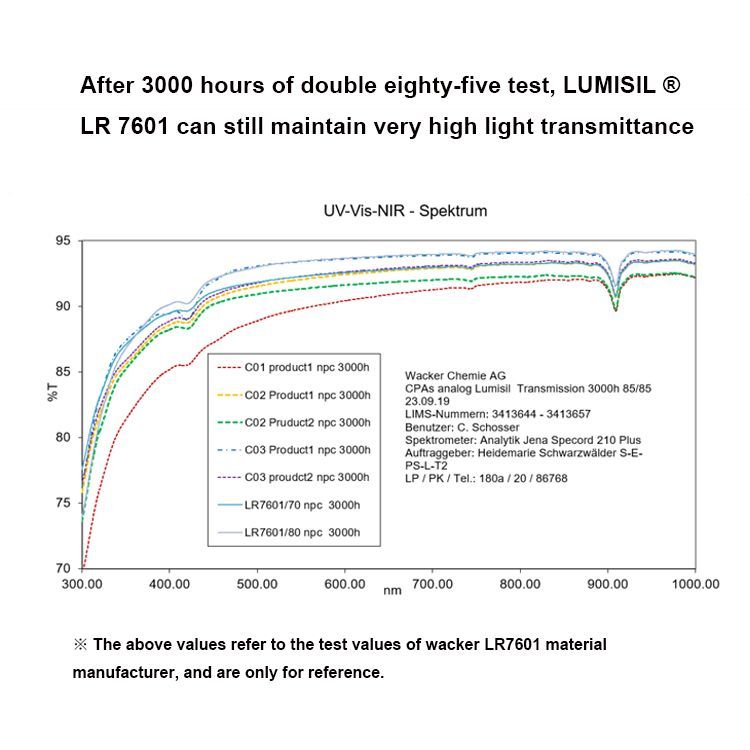 Equipment For Led Projector Lens

S.N.
Equipment Name
Equipment Model
Qty.
Unit
Usage
1
Horizontal Liquid Silicone Injection Molding Machine
SUMITOMO 50T
2
Set
39 Sets Production Equipment
2
Horizontal Liquid Silicone Injection Molding Machine
ARBURG 420C-100T
5
Set
3
Vertical Liquid Injection Molding Machine
50T
2
Set
4
Vertical Liquid Injection Molding Machine
85T
4
Set
5
Vertical Liquid Injection Molding Machine
100T
3
Set
6
Vertical Liquid Injection Molding Machine
160T
17
Set
7
Vacuum Compression Molding Machine
250T
6
Set