What is overmolding silicone lens?
Overmolding silicone lens is the combination of plastic material product and silicone lens. At first, we should produce the plastic product, then put it in silicon lens mold, the final product is overmolding silicone lens.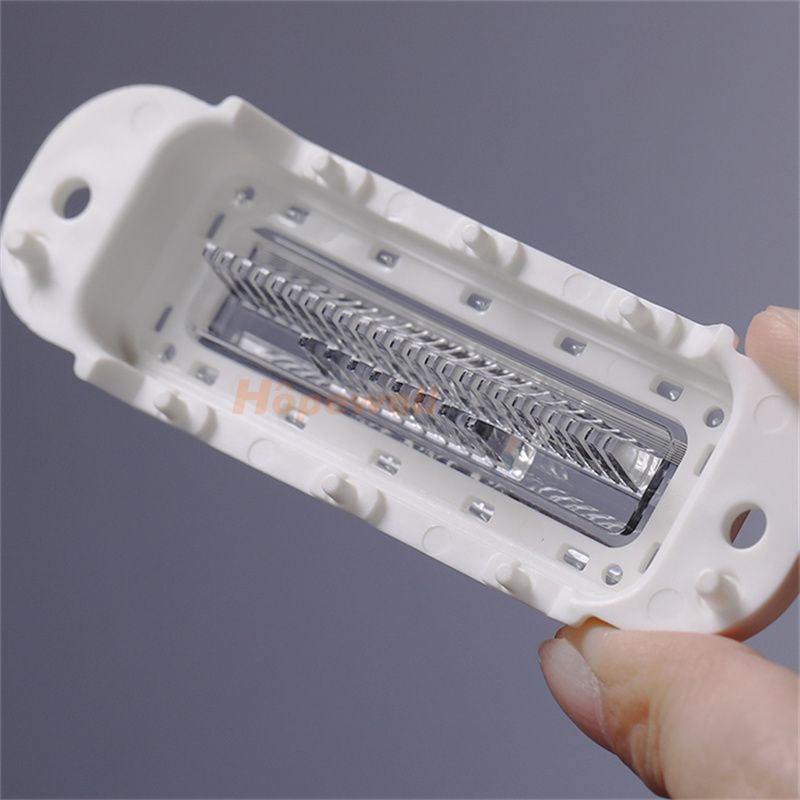 What are the advantages for us to product optical overmolding lens?
1. Mold Design
Hopewell specializes in the production of overmolding silicone lens more than 13 years of experience, our engineer team has more than 20 years of mold design experience, including 5 Japanese engineers. At the same time, we also have professional optical doctor's and master's technical support to provide customers with one-stop silicone formed product solutions, there is no mold design that we cannot complete.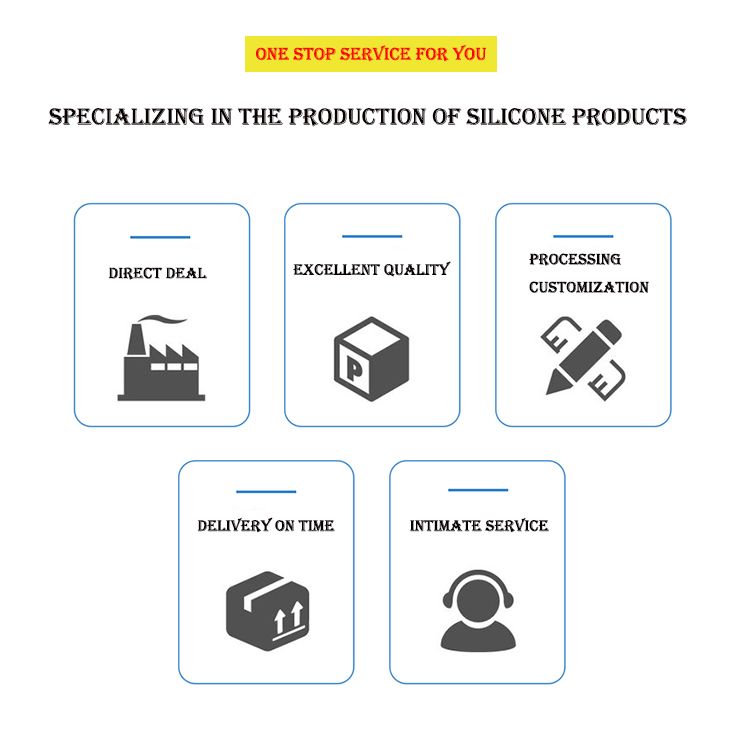 2. Machine Equipments
Hopewell has advanced imported mold making equipment, such as, Nano superfinishing machine, High precision CNC machines, High-speed CNC machines, High precision internal and external grinding machines, Precision automatic surface grinding machines, also have Germany Arburg LSR precision injection molding equipment for optical overmolding lens, precision imported processing equipment ensures the feasibility and stability of mould processing.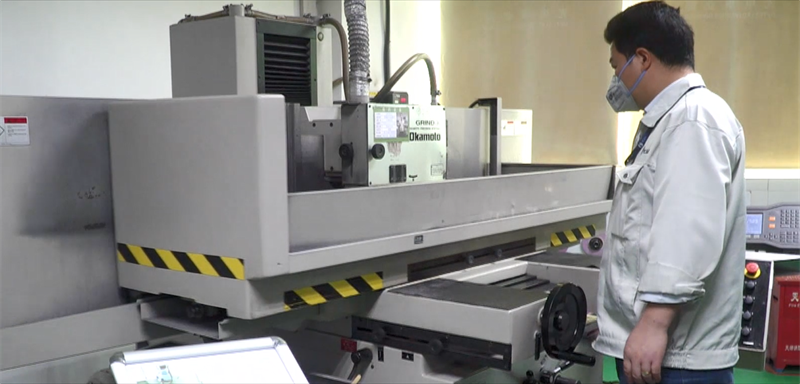 3. The material of LSR overmolding lens
1) United States DOWSIL ™ MS-1002 (74 degrees) / 1003/ 4002 (84 degrees).
2) The LSR7180 series produced by America MOMENTIVE High Tech Materials Co., Ltd., include 5 degrees, 30 degrees, 60 degrees, 70 degrees, 80 degrees and 90 degrees.
3) LUMISIL® LR 7601/ 50 (50 degrees)/ 60 (60 degrees)/ 70 (70 degrees)/ 80 (78 degrees) produced by Germany Wacker Chemical Co., Ltd.
4) DSA-7000 series produced by Guangdong DONESON New Materials Co., Ltd, include 30 degrees, 40 degrees, 50 degrees, 60 degrees, 70 degrees, 80 degrees.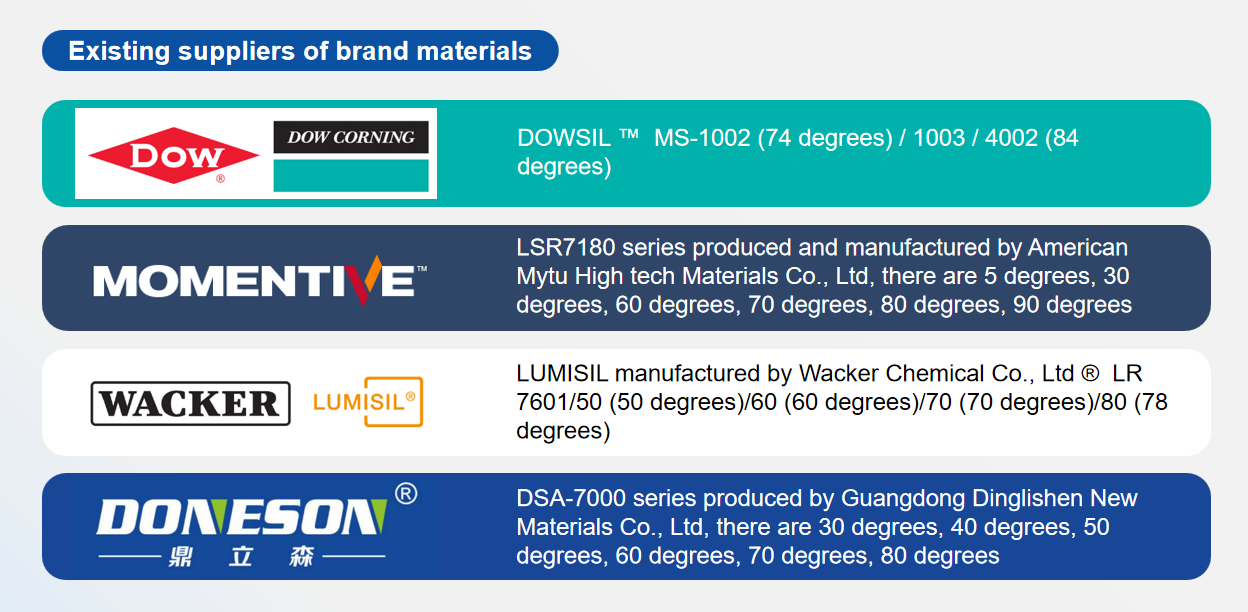 4. Certification
We have many qualification certificate, such as: ISO9001, ISO14001, ISO13485, IATF16949 system certification for overmolding silicone lens.
If you have any questions about overmolding silicone lens, welcome to contact us.