What Is Snowflake Silicone Valve?
Dispensing snowflake silicone valve is one of silicone valves types, with snowflake slit cut, made of food grade liquid silicone material, Outer Diameter is 9.8mm, matched plastic pp ring is 11.85mm, perfect for squeeze bottle lid, such as: tamper evident closures, 28-400 water bottle cap, snap on closure, sports bottle caps and so on.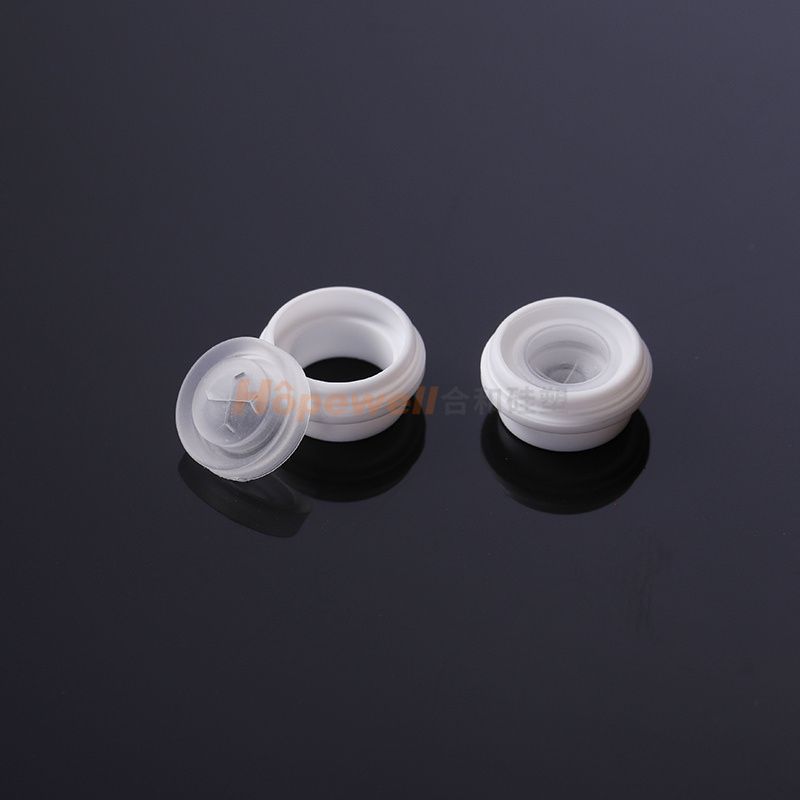 The Features Of Snowflake Silicone Valve?
1. Flow control snowflake silicone valve made of food safe high elastic and ultra-transparent liquid silicone, LFGB and FDA approved.
2. Flip top cap snowflake silicone valve processed by liquid silicone rubber injection molding, daily capacity reaches to 200,000pcs per automatic punching line.
3. High temperature resistant snowflake silicone valve passed inverted leak proof test for 7 days* 24 hours, there is no leakage.
4. Wear Resistant snowflake silicone tolerance of the curved wall thickness is controlled within 0.03mm.
4. High precision snowflake silicone valve is one squeeze, one dispensing, no leakage, no extra splits.
5. The dispensing angle of non sticking snowflake silicone valve is controlled within 30 degrees.
6. Food grade PP rings are matched FDA certificate snowflake silicone valve are available for selling, saving time for customers to develop a new plastic dispensing closure.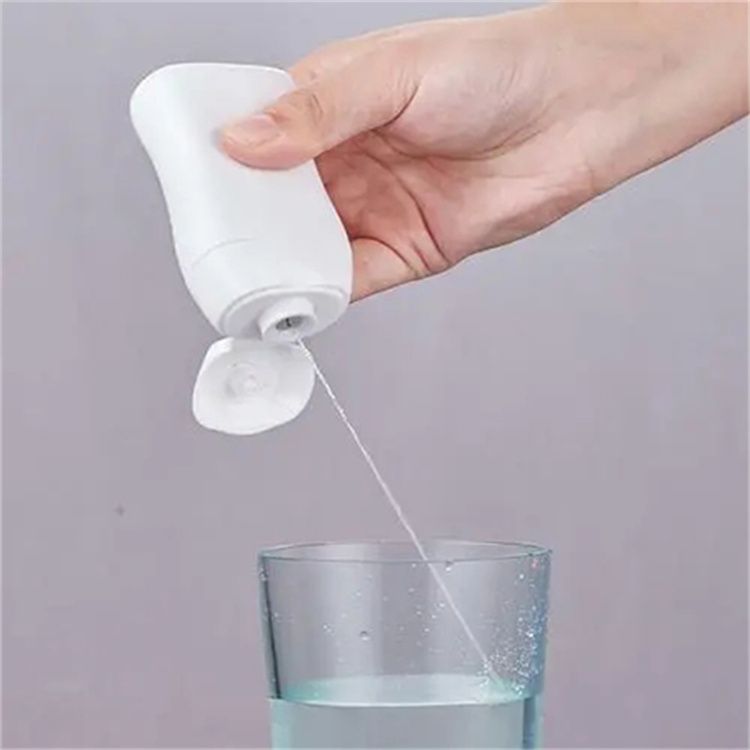 2D Design Of Mini Snowflake Silicone Valve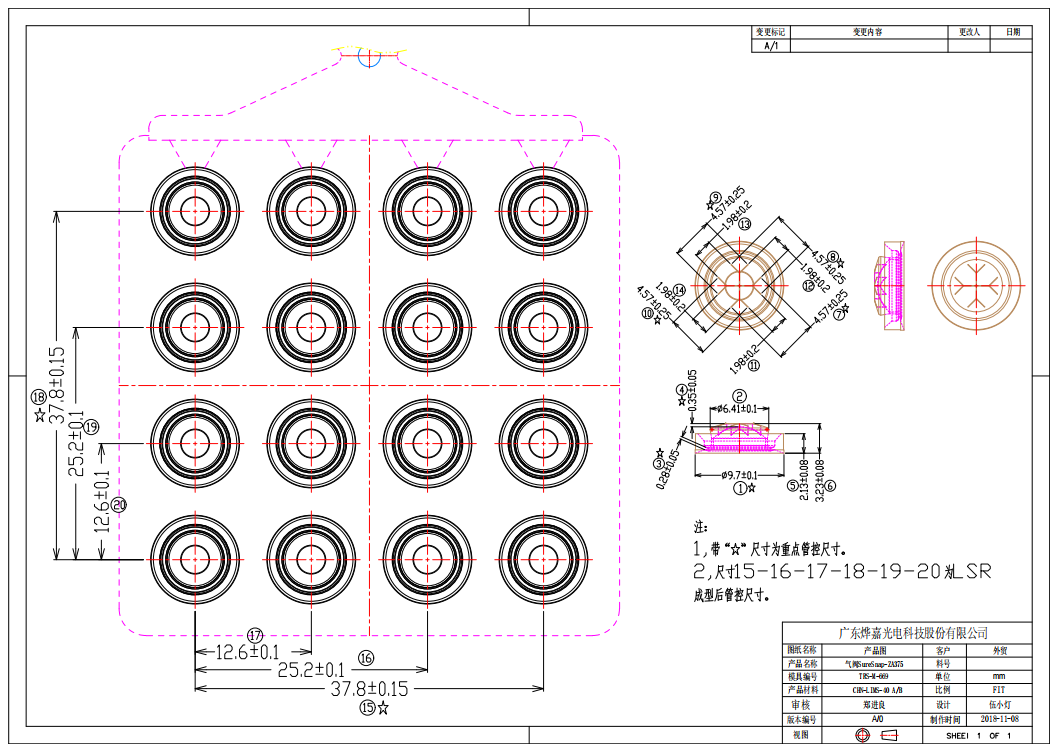 About Hopewell
1. Hopewell founded in 2009, we focus on R&D and production of silicone rubber products for over a decade.
2. We have our own testing center, through complete quality inspection procedures and complete inspection equipment, we ensure that every product received by customers is 100% perfect. The inspection equipment includes: fully automatic AI product production line/inspection line, fully automatic imaging Measuring instruments, air tightness testers, 50x electronic magnifiers, 2.5-dimensional detectors, RoHS high and low temperature and salt spray testers, etc., to ensure product quality.
3. With in-house independent mold rooms, sophisticated mold manufacturing equipment and professional technical teams can provide high-quality customized solutions for customers. Mold manufacturing equipment includes: Toshiba nano super finishing machine, Toshiba high-precision vertical machine tool, Sodick wire cutting machine, Okamoto precision automatic plane mold machine, Swiss internal and external grinding machine, Makino high-speed CNC, etc. The mold manufacturing accuracy can be controlled at 0.001 Within mm.
If you are interested in snowflake silicone valve for squeeze water bottle cap, please contact us for more information, thanks.